The Sunday buffet at Navio restaurant is worthy of a road trip
Going out to enjoy a long, deliberate, and pleasurable Sunday brunch for some people is a weekly (or even monthly) occasion — something to seek out as a reward after a long week at work. Depending on your tastes, desires and budget, you can find a wealth of varieties everywhere, from casinos and roadside joints to big city favorites and mountain resorts. For a relatively upscale experience with stunning views, Navio is a delicious, road trip-worthy buffet destination.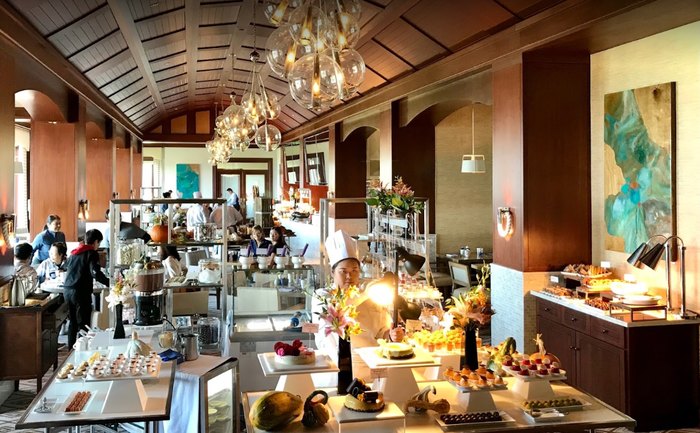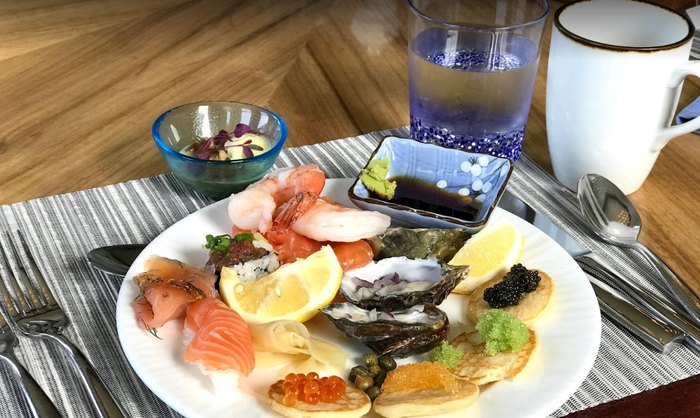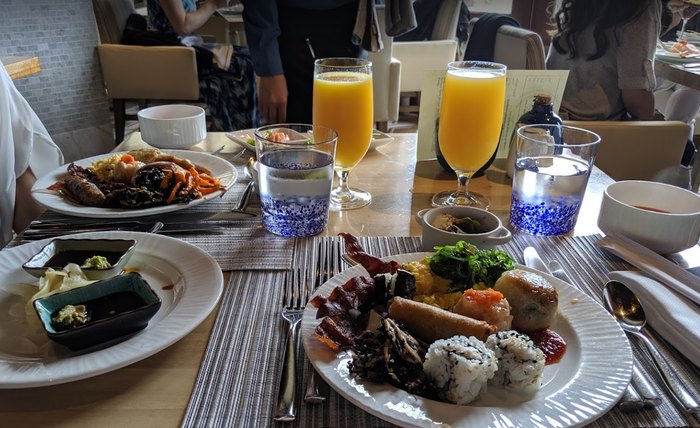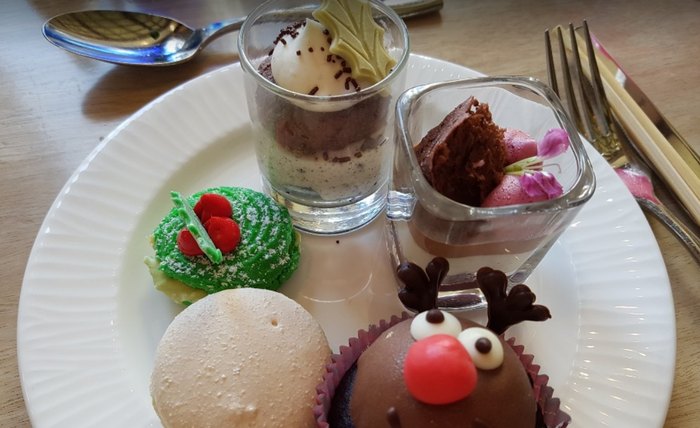 A note: Before leaving, those who are not hotel guests must have a reservation to dine here. Nevertheless, if you are up for an epicurean adventure, Navio is undoubtedly a delicious road trip destination!
Did you enjoy brunch (or any other meal) at Navio restaurant? If so, we'd love to see your photos and hear about your experience there.
If you're looking for something else to do in the Half Moon Bay area, don't miss this unique glass blowing experience.
Address: Navio, 1 Miramontes Point Road, Half Moon Bay, CA 94019, USA