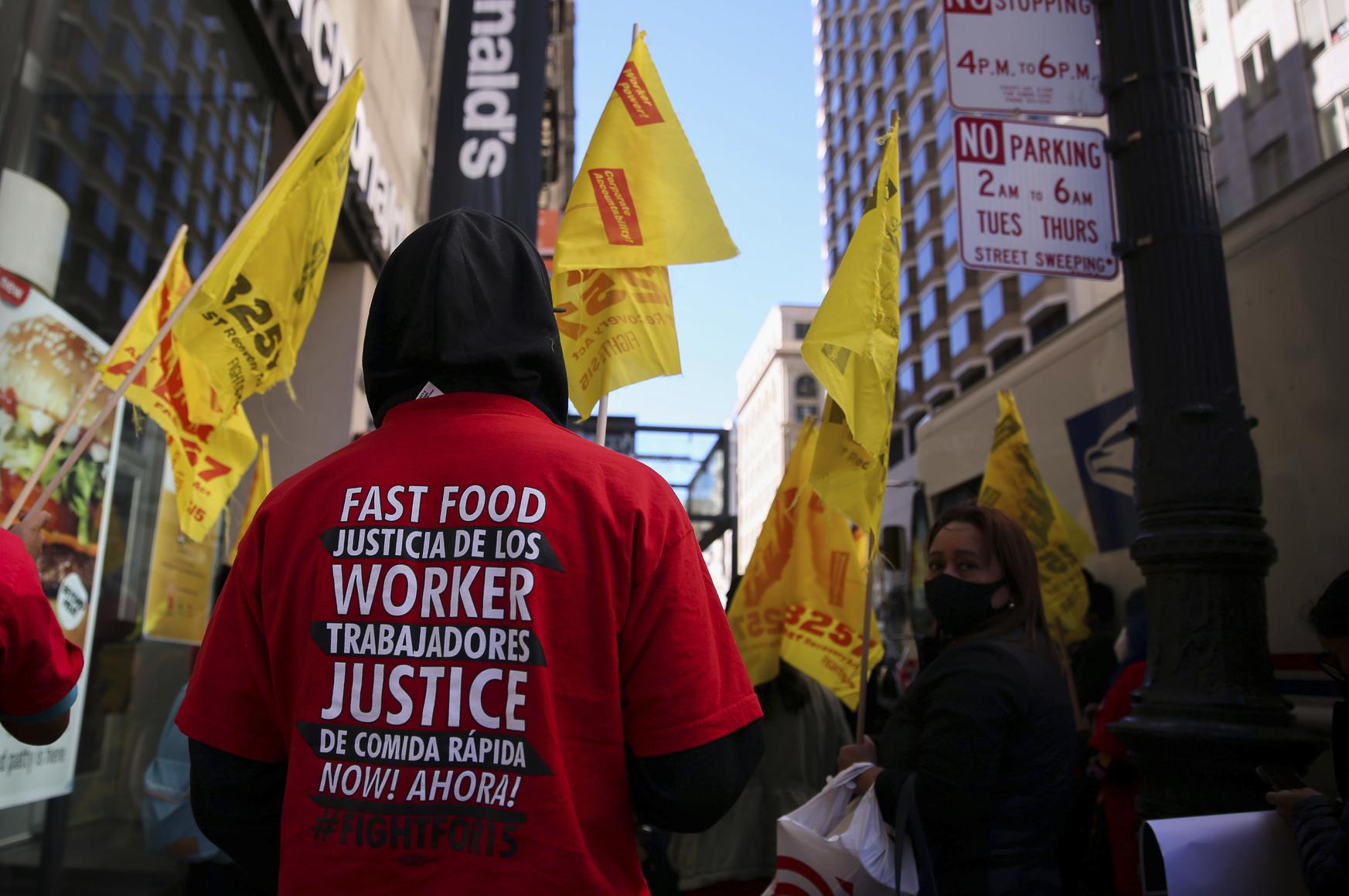 The status quo is killing the fast food industry
Just like its impact on the whole catering sector, the pandemic has ravages in the fast food sector. A February poll of U.S. restaurant owners, including fast food outlets, found that 50% of respondents identified employee recruitment and retention as their major challenge for 2022.
Why is it so difficult? Because the fast food industry needs to take better care of its workers. Fortunately, new legislation circulating in the California Senate could help the industry save itself.