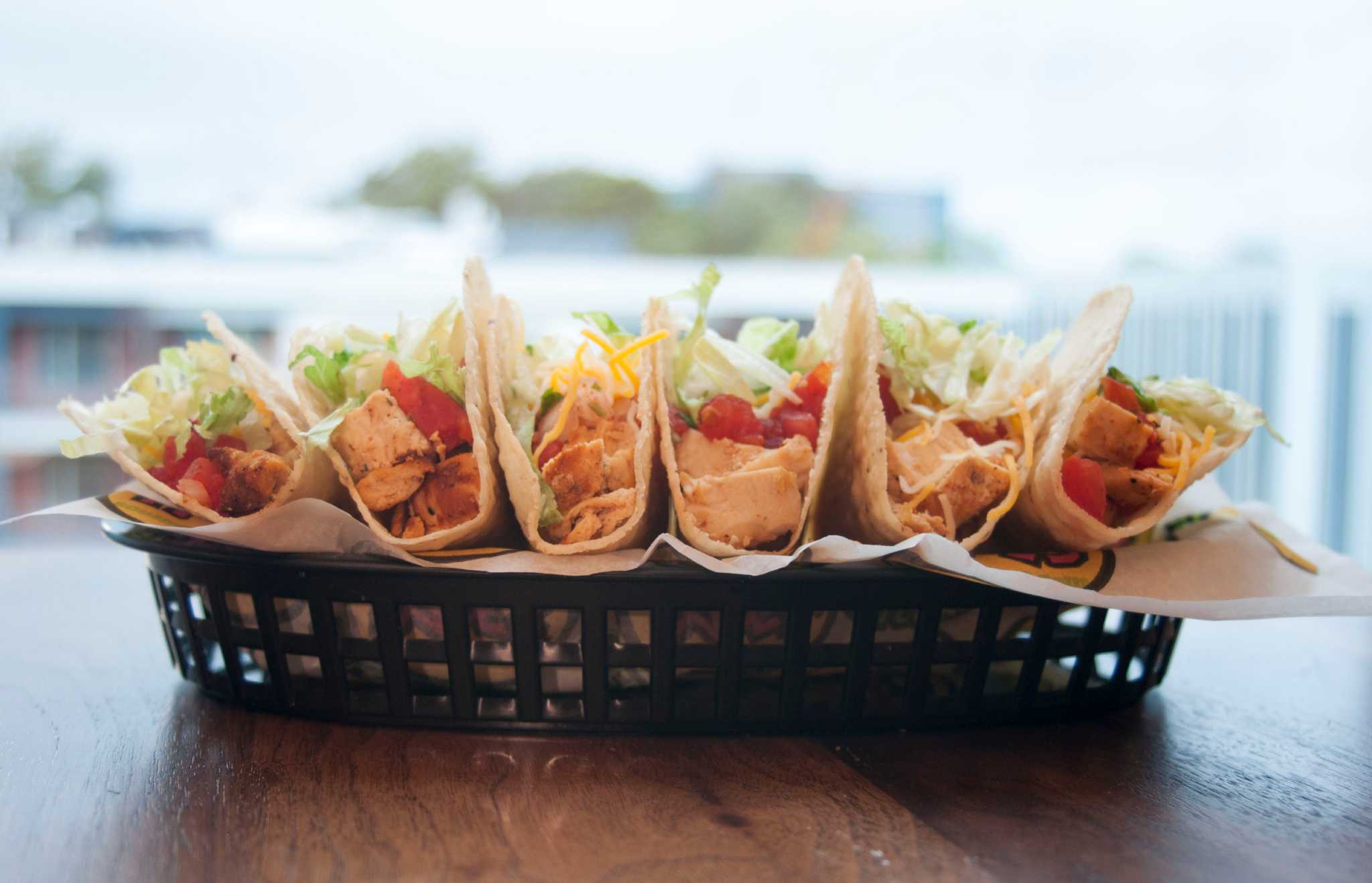 The Fast Food Chains the Bay Area Doesn't Have Yet (But Wants to Try)
We may be the land of craftsmanship and small batches, but let's face it: we love a good, inexpensive burger as much as anyone (if not as overtly or as often).
With that in mind, we decided to explore the country's many fast food offerings to see what the Bay Area doesn't have. If you live outside of San Francisco, you already know how many fast food chains we have in the area – seriously, we don't need another Subway. But there are still plenty of smaller scale regional fast food chains that offer intriguing possibilities.