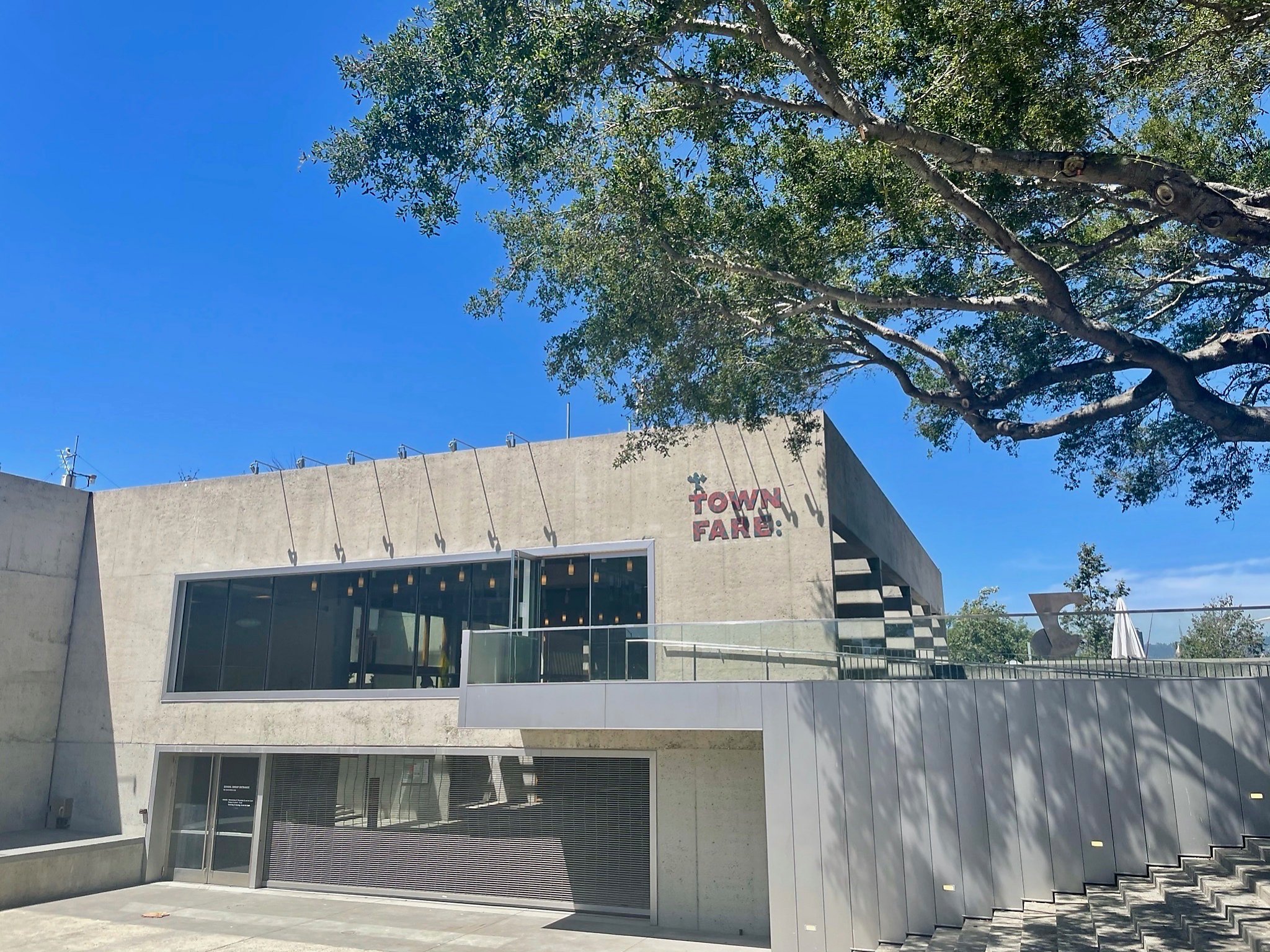 Tanya Holland opens veggie-centric soul food cafe at Oakland Museum of California
Ricotta toast topped with puffed tomatoes, veggie muffaletta, and fried chicken straw are on the opening menu at Town Fare, Tanya Holland's recently opened vegetarian cafe at the Oakland Museum of California.
Town Fare debuted on Friday, coinciding with the reopening of the Oakland Museum. Pre-orders are already sold out for this weekend. And until further notice, Town Fare will be open only to museum visitors, so it is necessary to purchase an entrance ticket to eat there.