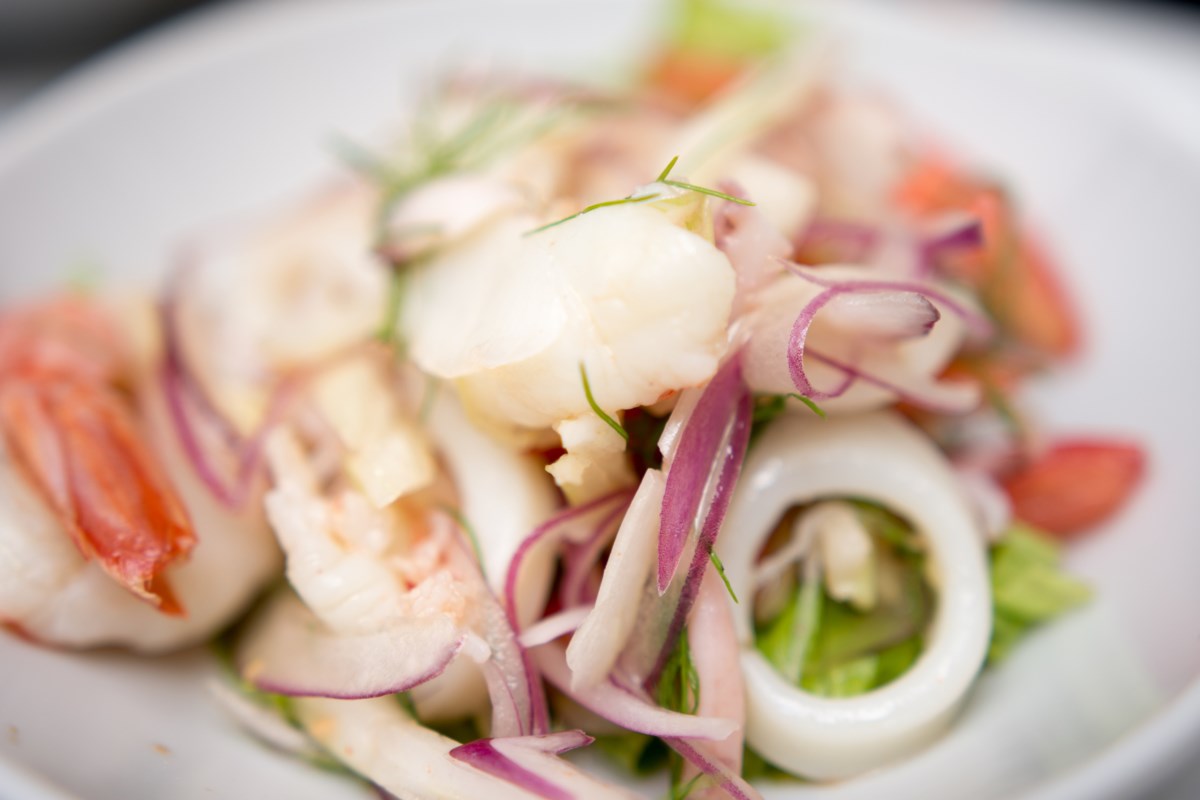 Suyo: Opening of a new Peruvian cuisine restaurant in Vancouver, British Columbia
On the menu are popular Peruvian dishes, including dishes showcasing the global and indigenous influences of South American cuisine.
A seasoned team of Vancouver restaurateurs have joined forces to open a modern and exciting new Peruvian restaurant in Mount Pleasant.
Called Suyothe restaurant is moving to 3475 Main St, taking over from the longtime restaurant operation Slickity Jim's, which closed earlier this spring.
The culinary soul of the operation is chef Ricardo Valverde (Ancora, Blue Water) who partners with James Reynolds (La Buca, Blue Water Cafe, La Regalade) as general manager, award-winning bartender Max Curzon-Price (Botanist, Clarendon Cocktail Cellar UK), and technology entrepreneur Felix Ng as COO for Suyo.
Suyo takes its name from an indigenous South American word meaning "homeland" and pays homage to Valverde's family and their journey to Canada to build a new life.
On the menu are popular Peruvian dishes including ceviches, tiraditos (seafood crudo), causes (layered potato casserole), and anticuchos (grilled beef heart skewers). Diners can expect to find plenty of seafood-centric dishes as well as ancient Inca dishes. With a tradition of fusing Peruvian flavors with global influences, Suyo will also offer a taste of Chifa (Chinese-Peruvian) and Nikkei (Japanese-Peruvian) dishes, as well as items inspired by Italy and Europe. Spain.
Regarding libations, Suyo reps say, "Reynolds and Curzon-Price are crafting a beverage program to match the innovative cuisine, with wines from Peru, Chile, Argentina and Uruguay; and plan to offer all eight varieties of pisco for the bespoke cocktail list, which will naturally include the classic pisco sour."
"It will be a unique dining experience that you won't find anywhere else," Valverde remarks in a press release.
To follow @suyorestaurant on Instagram for updates.