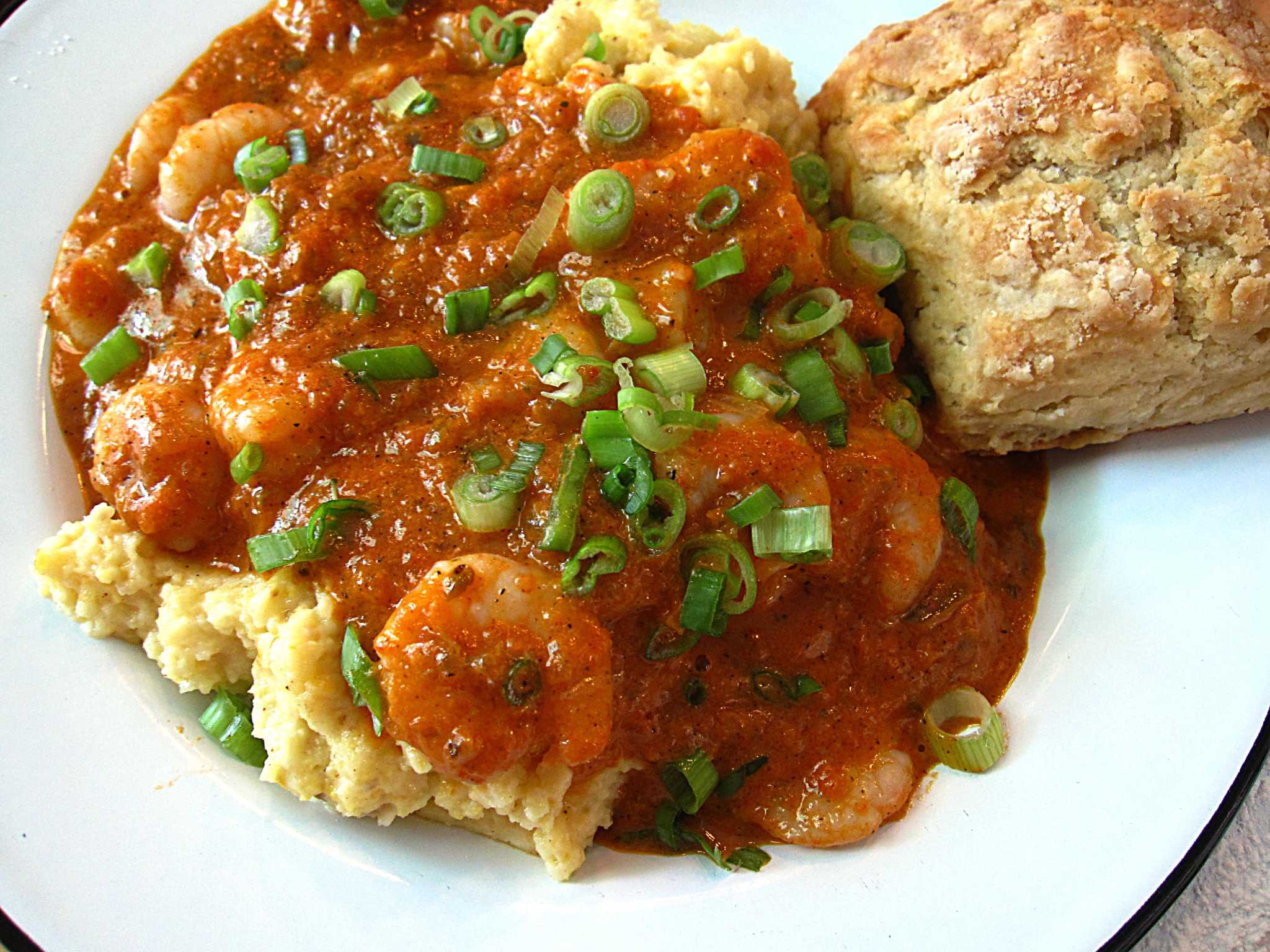 South San Antonio's food restaurant scene is heavily focused on Cajun and Louisiana Creole flavors
About four years ago, a wave of southern-infused restaurants swept through San Antonio like a tidal wave of sweet tea. Suddenly, fried green tomatoes, shrimp and grits, and cooked collard greens could be found all over town.
Fast forward to today, and many of these properties have closed, with some managing to keep the lights on for just a few months. The majority closed before the pandemic, shifting the city's southern scene from the Lowcountry to Louisiana and its rich, heavily spiced dishes that spread along the Gulf Coast to Texas.