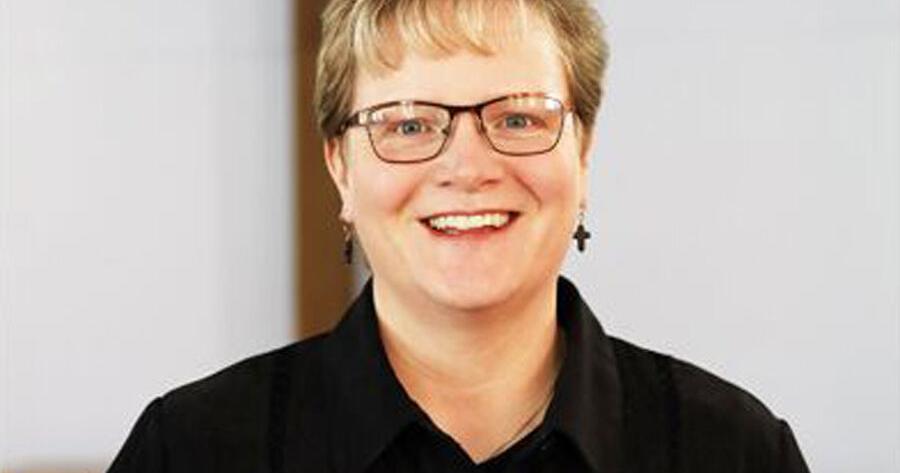 Rand's thoughts: Thanks for the winter…and a buffet of goodness! | Opinion
It seems that winter came early this year, causing frustration on my part. It doesn't help that fall is my favorite season with the changing colors and the weather of light jackets. As I sit by my window, trying to fend off the cold while watching the snow fall, I find myself grumpy with the weather. And then, at that time, I read in the scriptures, Jesus "gave thanks" for five loaves and two fish. Of course, Jesus would be grateful for a good meal. However, Jesus gave thanks for those few items as he looked at the 5,000 hungry people. Reading these words, I find myself giggling and wondering if I would have given thanks when there were so many hungry mouths? Can I give thanks for the cold temperatures and snowfall? But what else can I do?
I guess I could complain. I guess I could yell at the weather angrily and point fingers and blame the weather for making my life miserable! I guess I could judge and condemn the weather for not doing what I think is best. But honestly, what would my judgment, my anger and my frustration accomplish? Grumbling and complaining seem like wasted energy that leads to anguish and misery.