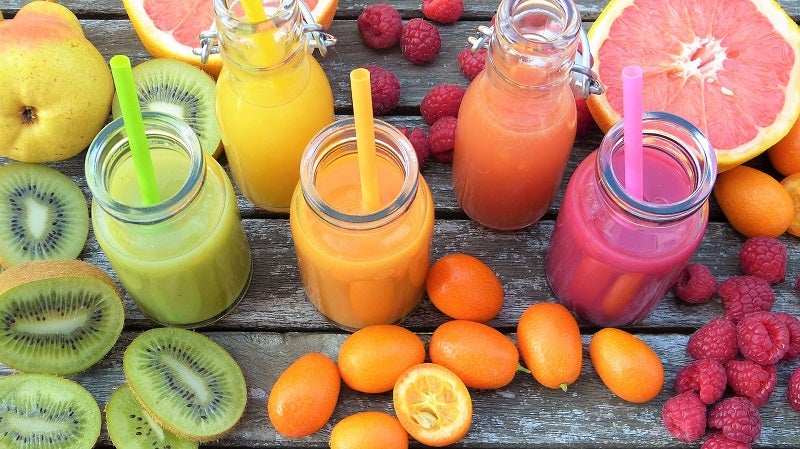 PowerSoul Café fast food chain to open in Nevada
Dina Mitchell, a Nevada-based entrepreneur and former area developer for Atlanta's Topical Smoothie Café, is set to open a new restaurant chain called PowerSoul Café.
It is expected to be the world's first 100% gluten-free fast food chain.
Starting with Nevada, Mitchell plans to open approximately 159 PowerSoul Café locations. Each location should vary from 500 sq. Ft. To 1,500 sq. Ft..
The PowerSoul Café will offer 24 hour service to customers and will also offer drive-thru smoothie service.
The first site will be open to the public next year, followed by six more sites in the same year.
Mitchell also plans to expand the fast food chain's footprint inside casinos, sports arenas and airports.
PowerSoul Café will offer vegan and keto products free from genetically modified organisms (GMOs) as well as real fruit-based smoothies.
The initiative is expected to create many job opportunities over the next decade and will also see the creation of a Pay-It-Forward program called "Smoothie Sopreso".
In a statement, Mitchell said, "We intend to revolutionize the world of fast food, changing the way people view healthy food and give back to their communities.
"PowerSoul Café has been in the works for a decade, and the weather during Covid has really highlighted the critical changes needed to protect against any future pandemic, making it a more manageable and profitable business model. "
She further predicts that the concept of PowerSoul Café will change the way people perceive healthy food.
Between 2000 and 2014, Mitchell opened Tropical Smoothie cafes in Las Vegas and Southern California. She sold the company in 2014.
Currently, there are over 900 Tropical Smoothie locations across the United States.