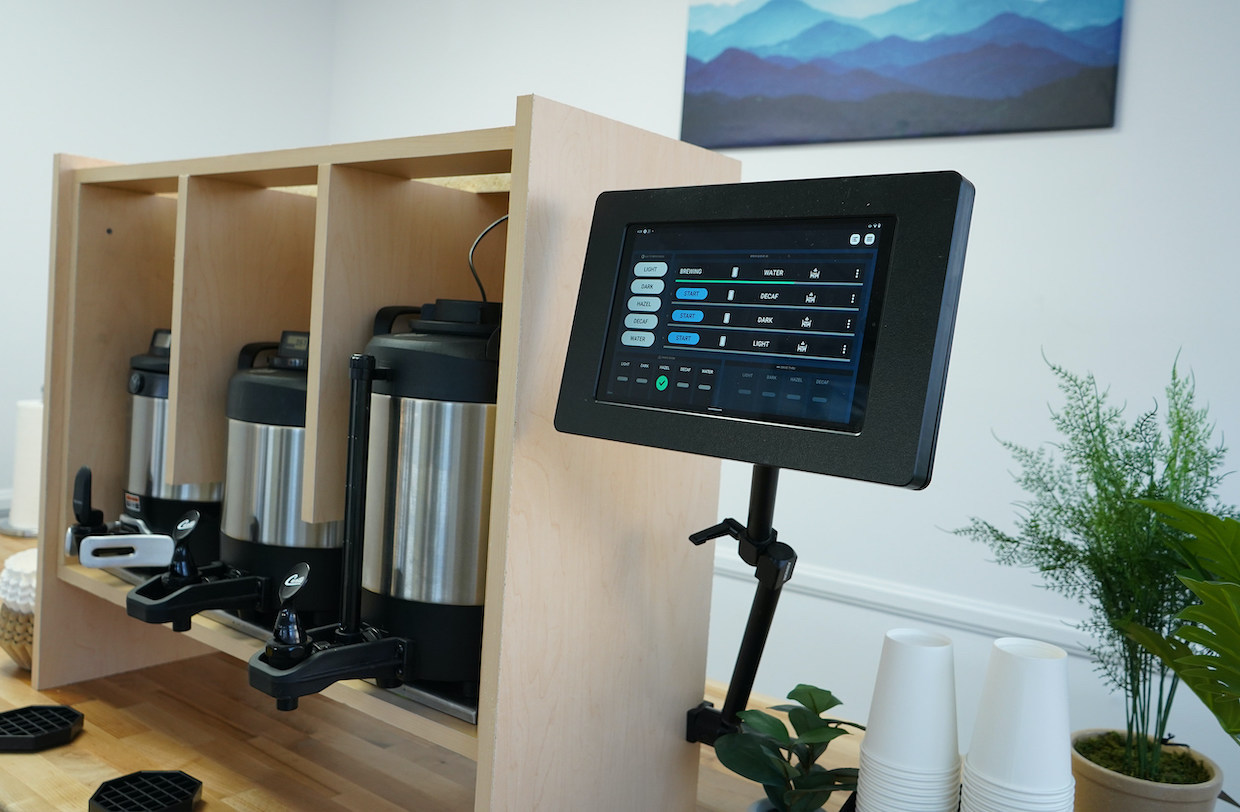 Panera Partners with Fast Food Robot Maker Miso for Brewed Coffee MonitoringDaily Coffee News by Roast Magazine
A heavily funded, fast food-focused robotics company called Miso Robotics is in partnership with Panera to test a monitoring solution for batch brew coffee stations.
The Pasadena-based robotics maker has already raised more than $50 million through crowdfunding and claims to have a $500 million Series E funding round in the works.
The company recently partnered with White Castle for a burger flipping and frying robot called Flippy and with Chipotle for a fryer robot called Chippy. Miso also makes a product called Sippy for the quick preparation of drinks.
With Panera, the company is testing its first CookRight Coffee system, part of a wider CookRight line that integrates real-time sensor data, artificial intelligence and predictive analytics into a number of cooking tasks or preparation related to the kitchen.
---
Related reading
---
Although the system is yet to be proven in commercial coffee retail environments, Miso says it could eliminate the need for manual checks of brewed coffee urns, while predictive analytics could ensure a constant flow of freshly brewed coffee.
The system monitors brewed coffee urns for time, volume and temperature of brewed coffee. A human is always needed to respond to Miso's prompts and perform new brews.
"When we announced the CookRight platform in 2021, we knew we could apply it to different stations in a restaurant as the product developed, and we saw an immediate need for it at the station. of coffee," Miso Robotics CEO Mike Bell said in an announcement. of the Panera agreement.
Financial terms of the partnership were not disclosed.
---
Does your coffee business have news to share? Inform the DCN editors here.