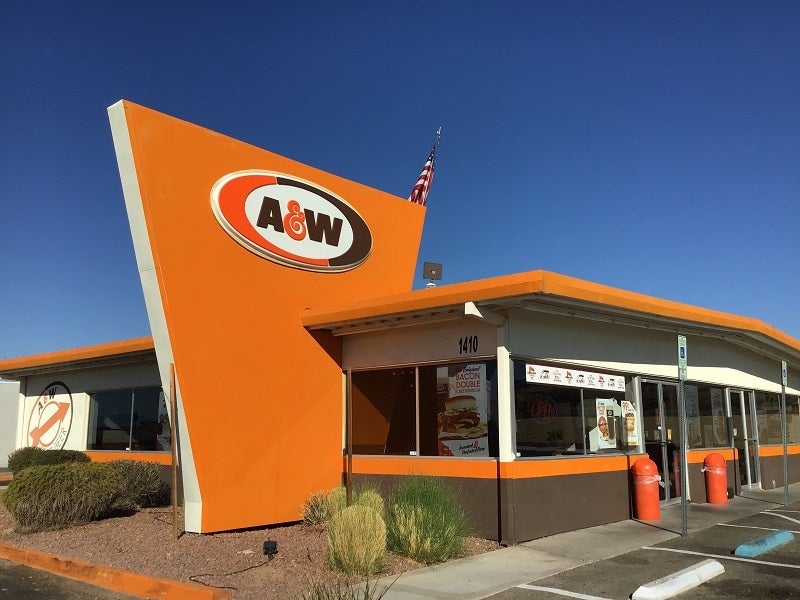 Pan Malaysia to acquire 51% stake in fast food chain A&W Malaysia
The investment holding company Pan Malaysia has signed an agreement with Inter Mark Resources to acquire a 51% stake in the fast food chain A&W Malaysia.
This move will allow Pan Malaysia to enter the Quick Service Restaurant (QSR) segment.
The deal, which is currently valued at around $ 5 million (MYR21 million), will allow Pan Malaysia to diversify its revenue and revenue base, which currently focuses on chocolate and confectionery, with a focus on QSR activity.
According to Pan Malaysia's file with Bursa Malaysia, the completion of the acquisition is conditional on Inter Mark Resources obtaining authorization from A Great American Brand International to terminate the international franchise and development agreement signed. between the two entities in July 2019.
In addition, the agreement is subject to the signing of a new franchise and development agreement between A Great American Brand International, A&W Malaysia, as well as Inter Mark managing the activities of A&W Malaysia under terms to be agreed between Inter Mark, A&W and Pan. Malaysia.
Once all deals are finalized, Pan Malaysia will own a 51% stake in A&W Malaysia, while the remaining 49% will be held by Inter Mark.
The agreement will allow A&W Malaysia to become the region's lead developer and exclusive franchisee for the A&W brand.
Currently, the fast food chain operates 62 outlets in the Peninsula Malaysia region, the majority of which are located in Kuala Lumpur and Selangor.
A&W intends to expand its presence and aims to open 100 branches in the country by 2023.
This would allow it to become one of the top three QSR operators in the country.
According to the Bursa Malaysia file, the Malaysian restaurant industry is expected to grow from $ 15.4 billion (MYR 64.9 billion) in 2020 to $ 26.04 billion (MYR 109.08 billion) in 2025.