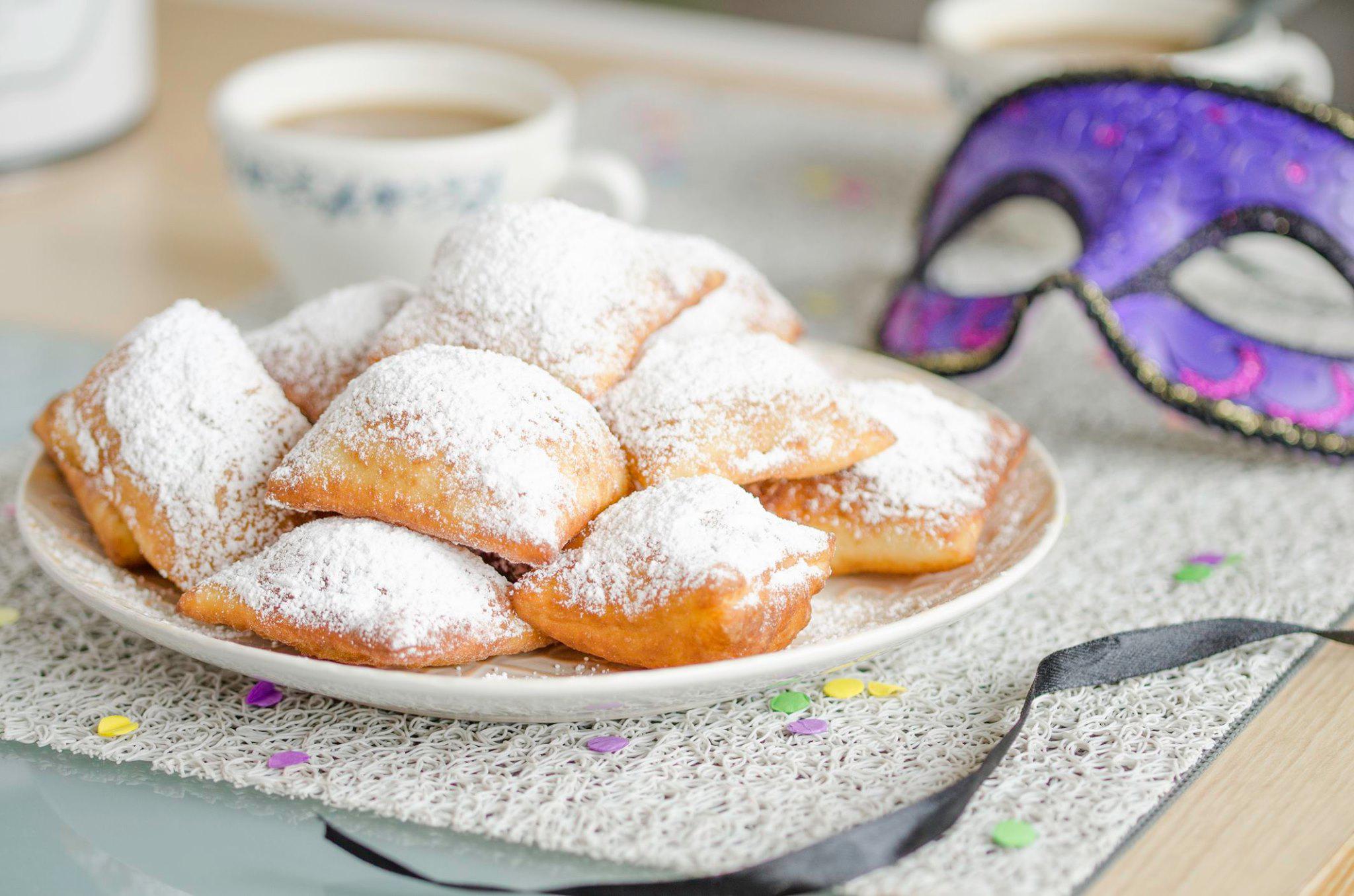 Opening of a Creole soul food restaurant in South Belt
The name – Jeannie Mae's Creole Soul Food – says it all. The restaurant, which opened in May on Scarsdale Boulevard in South Belt, is in the space that Perry and Sons Market and Grille occupied for 40 years before closing in early 2021.
Jeannie Mae's serves traditional Creole cuisine. The menu includes over 50 items ranging from entrees and salads to desserts and specialty recipes from the kitchen of co-owner and chef Catina Ellis.