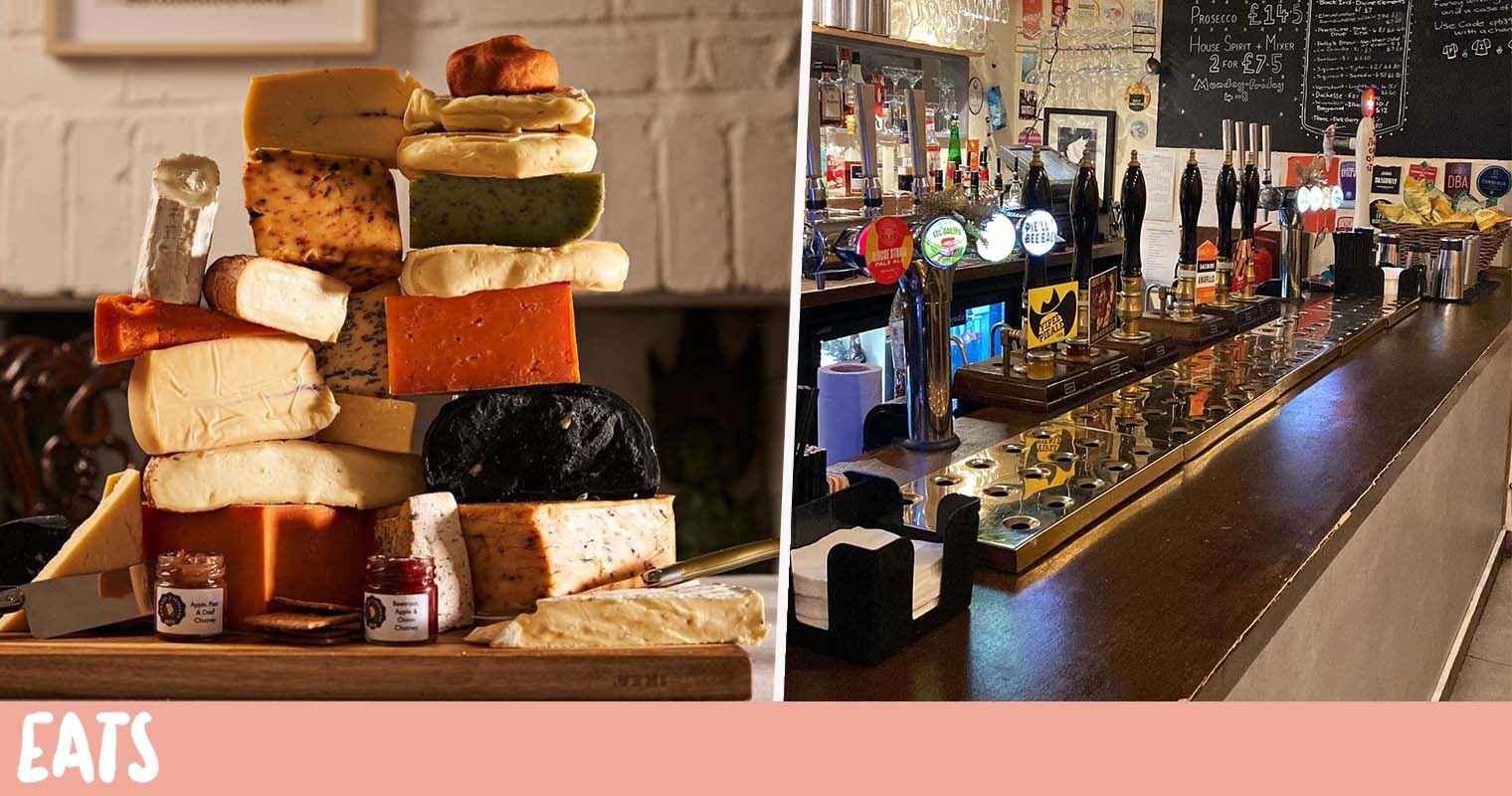 Manchester pub is hosting an all-you-can-eat cheese buffet
Eat
New restaurants and bars are opening in Manchester this month | October 2022
Georgina Pellant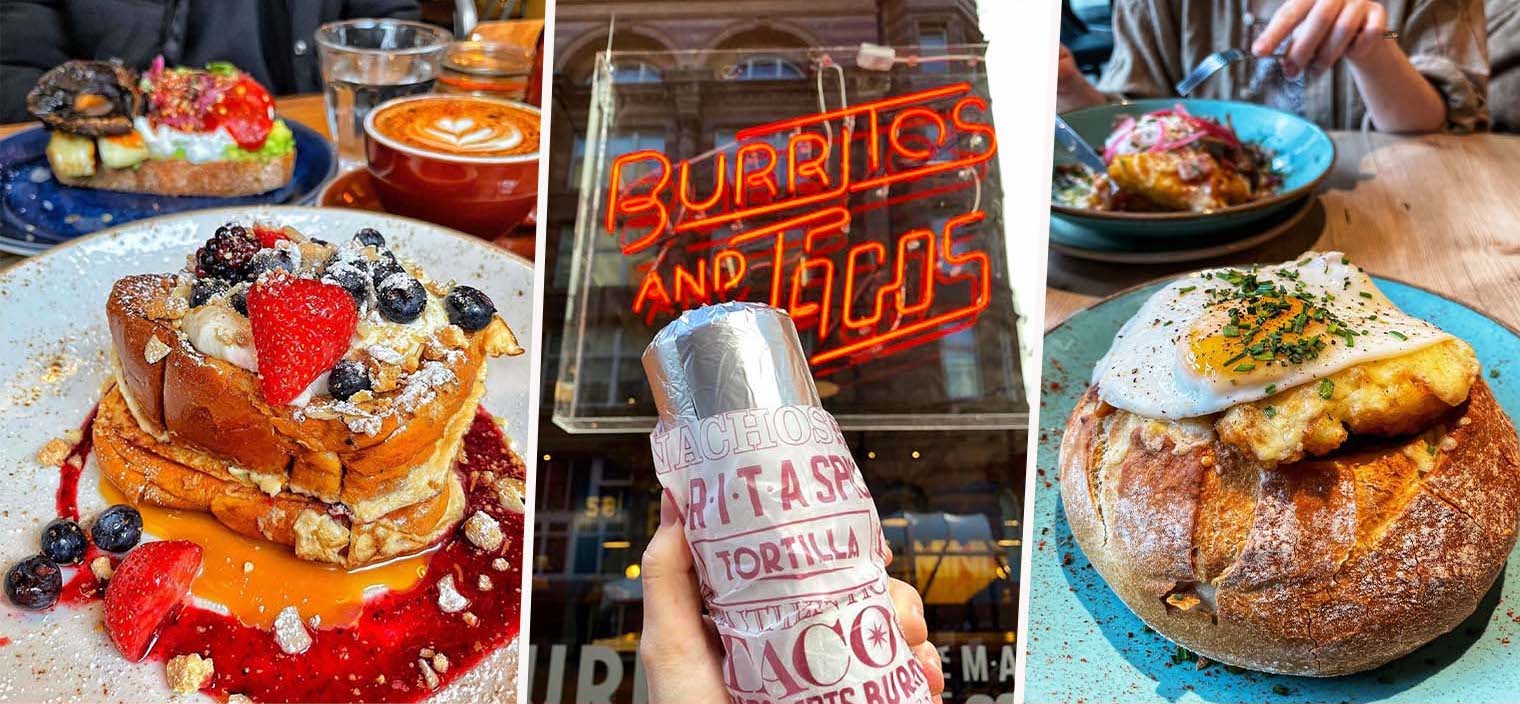 Another month, another round of new openings – and there's plenty to do.
Whether you're into glitzy late-night dining, casual eateries, or award-winning burritos, let's just say there's something on the list for you in October.
From brand new Shogun Ramen and Bar, which sees Chorlton Peck & Yard's beloved restaurant take it "one step further" with a ramen and sushi concept, to Mayfair celebrity Mnky Hse, keep reading for Find out where to put on your list this month.
Shogun Ramen and bar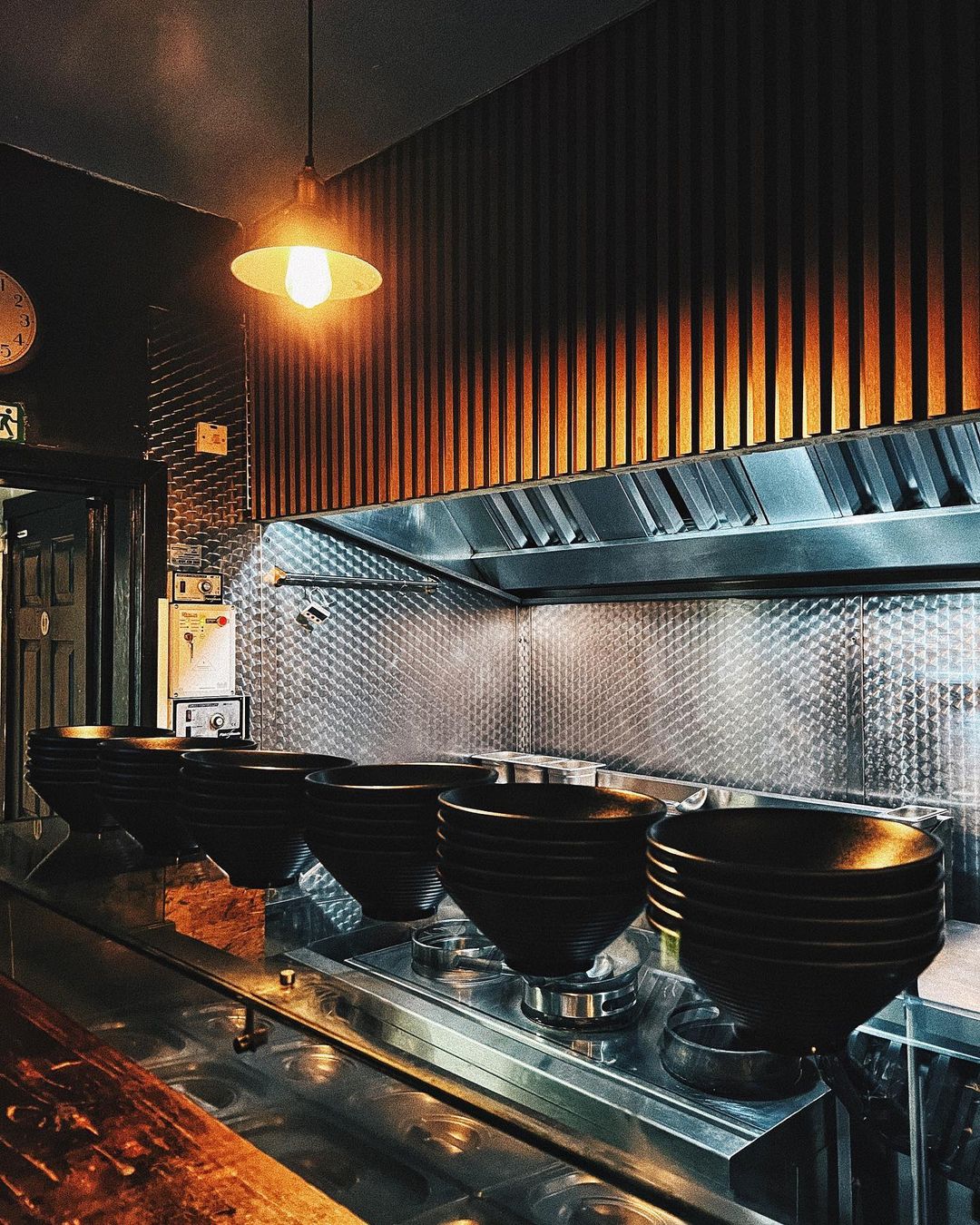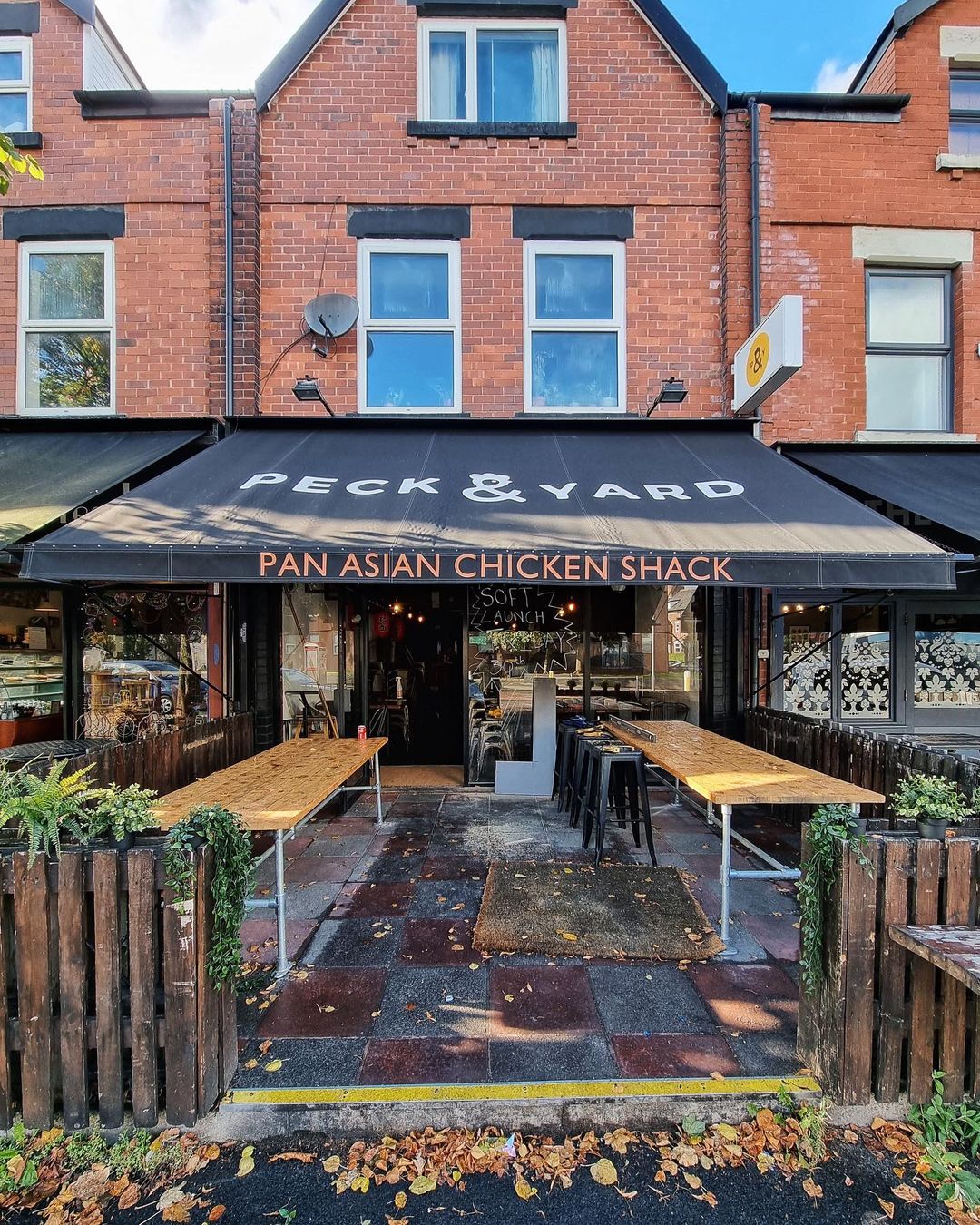 Fans and staff alike were heartbroken when the Chorlton Peck & Yard restaurant announced it was closing for good in August, so we're all happy to see the team return in a new guise.
From baskets of fried chicken to steaming bowls of ramen and hand-rolled sushi, patrons will try something entirely new as they dive into the world of Japanese cuisine.
The concept is something they originally considered before opening Peck & Yard, and they said "with the times we're in" they thought "why not go back to the idea original and give it one last chance".
Soft launch October 1 from 5 p.m., open from October 6.
Mnky Hse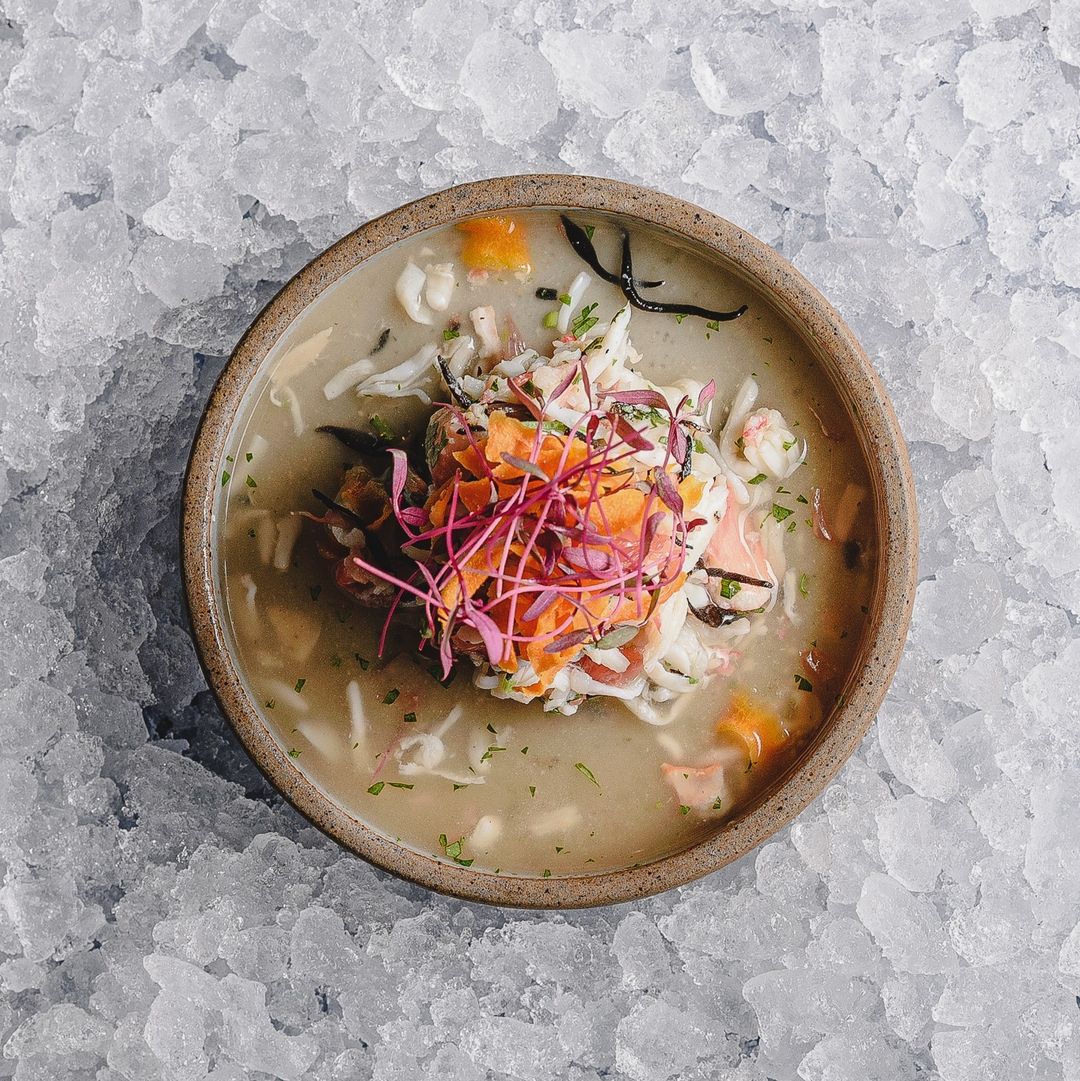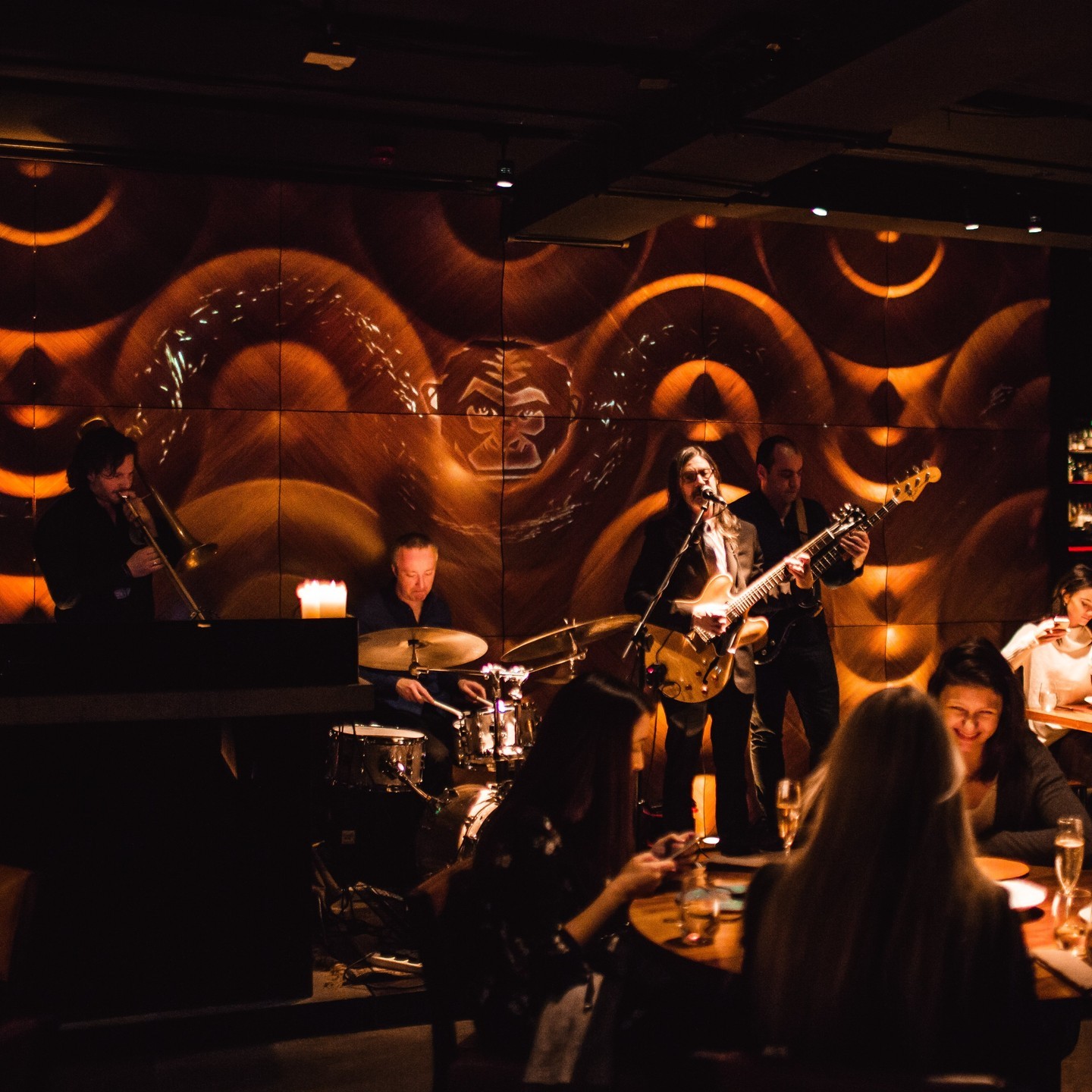 Late-night bar and restaurant Mnky Hse (pronounced "monkey house") is set to take up space at Lloyd House this month.
First opened in Mayfair, London, in 2016, it will be the restaurant's second UK location and first in the north of England when it opens in September.
Known for its "hidden entrance", Instagram-friendly interiors, live music, extensive cocktail menu and Latin American dishes, you'll find a wide variety of tacos here – both soft and crunchy – as well as a range of sushi, ceviche and grills. .
October 14
Tortilla, Oxford Road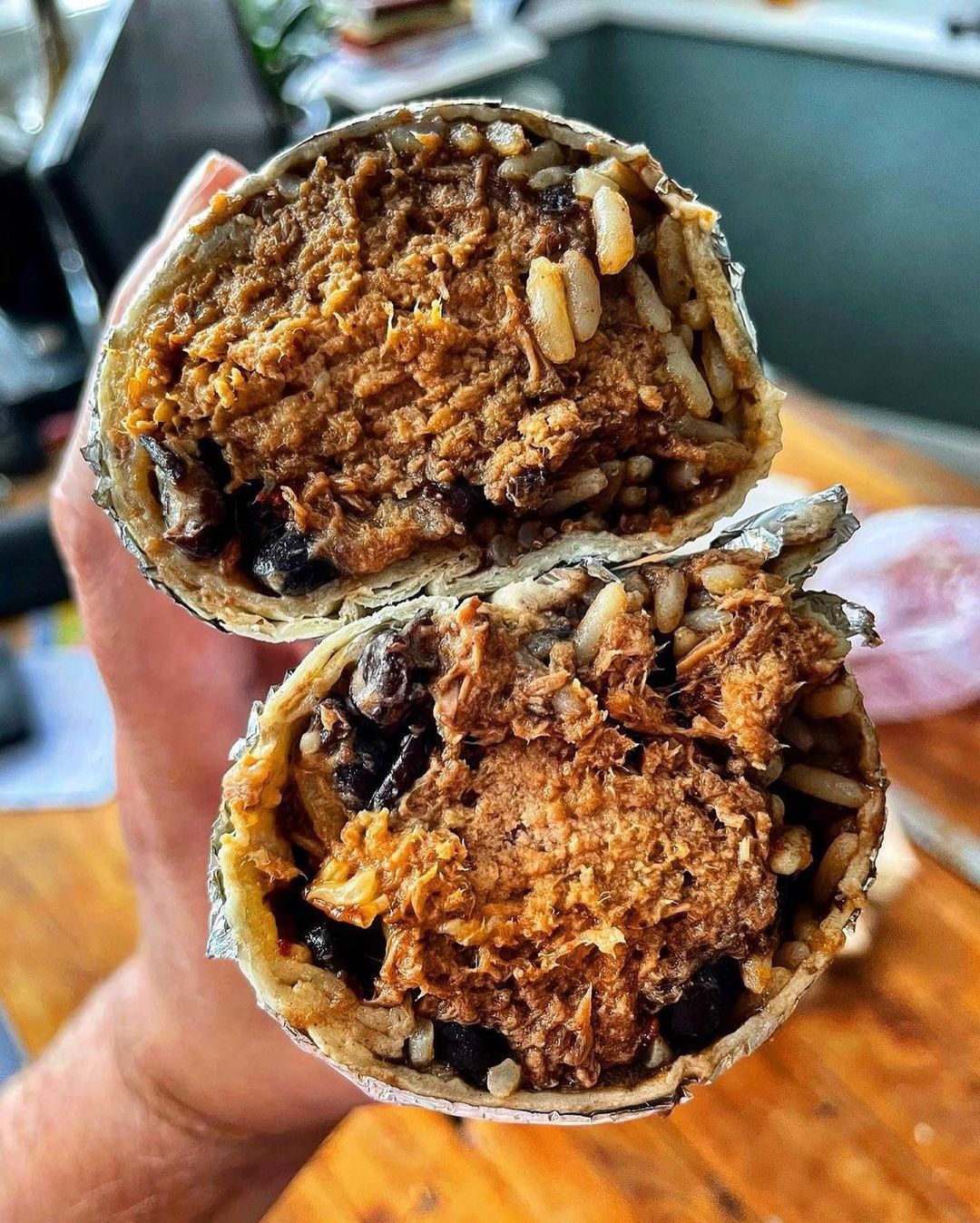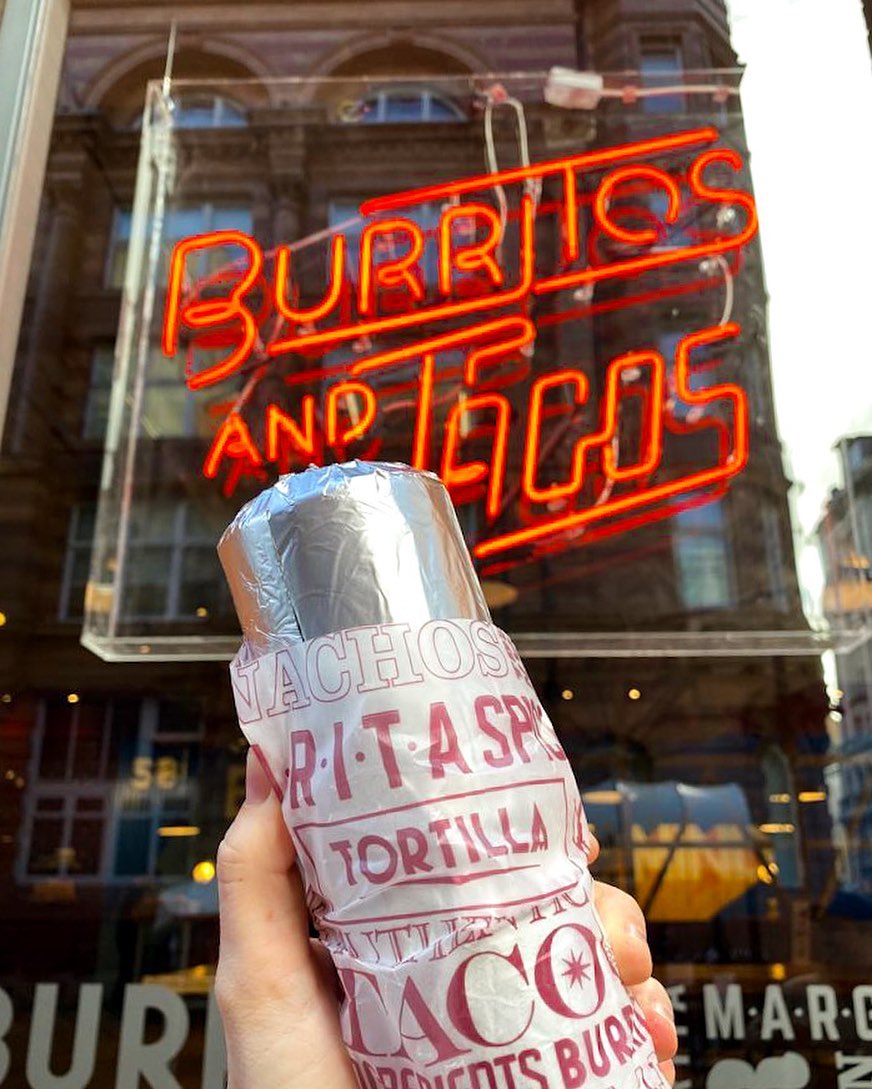 Mexican food chain Tortilla has arrived in Manchester, bringing a new burrito shop to the student stretch of Oxford Road this month.
Offering an array of award-winning burritos, nachos and tacos, you'll also find quesadillas, fries and salsa, salad bowls and more on the menu.
Open now
Read more: Full English breakfasts in a loaf of bread are coming to Spinningfields
Federal Cafe Bar, Oxford Road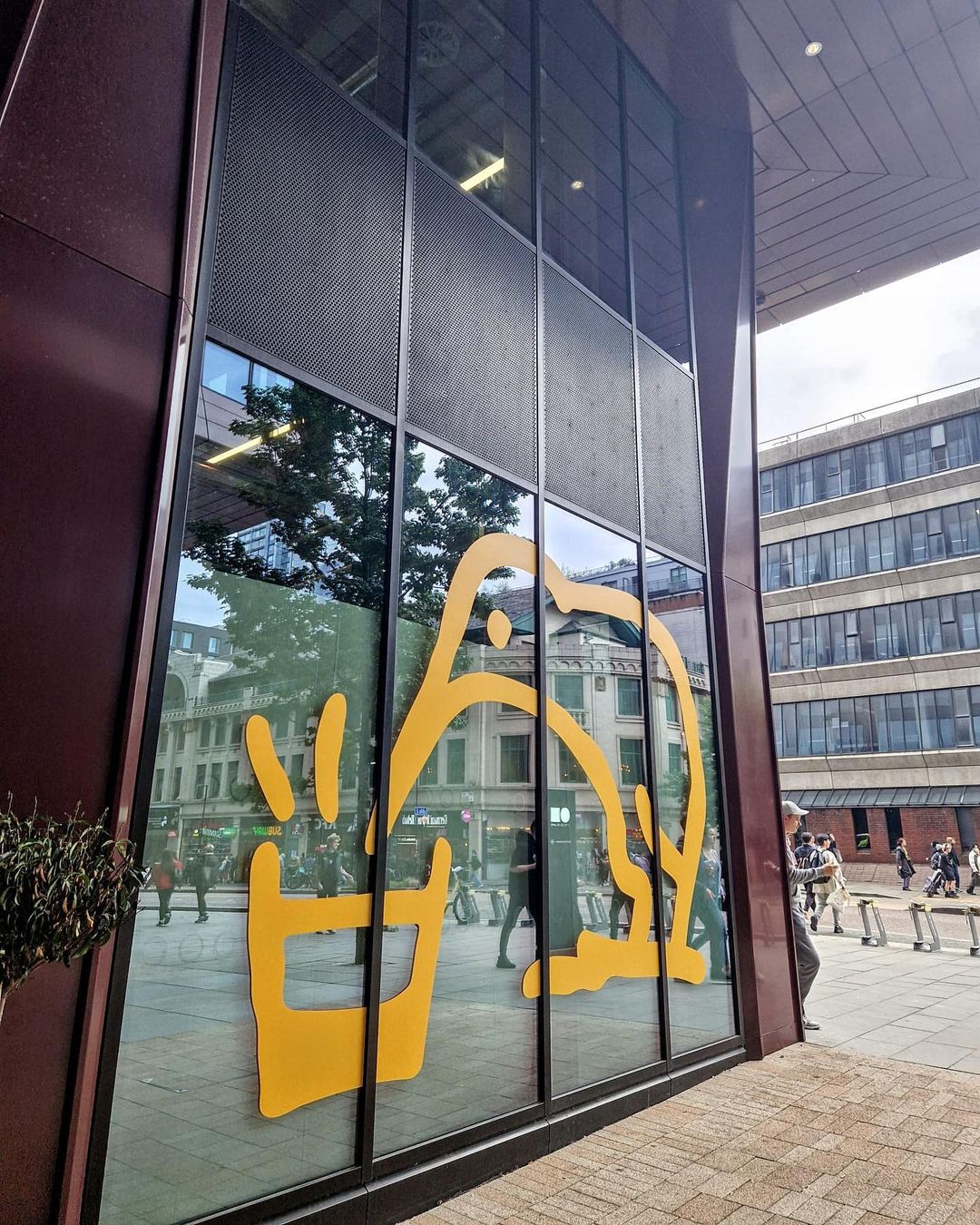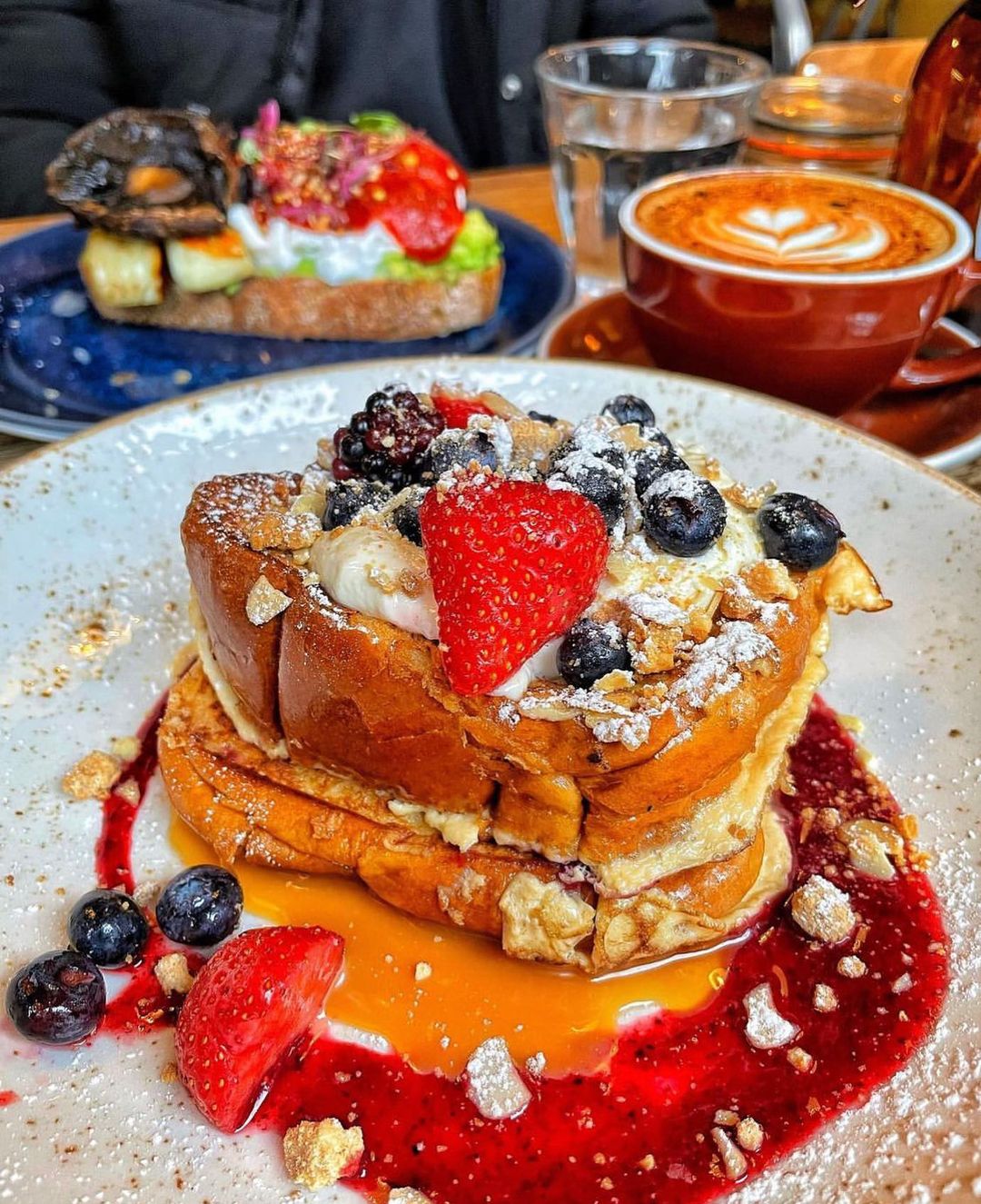 The city's trendiest brunch restaurant is opening a third location in the Circle Square development on Oxford Road at the end of this month.
With a subsequent license allowing it to stay open longer and serve cocktails, beers and natural wines well into the night, Federal Cafe & Bar will look to host occasional events in its new home.
Plans for the new site include a new cafe, the addition of a convenience store, as well as a late liquor license.
To confirm
Read more: Federal Cafe & Bar opens third restaurant in Manchester city center
Fell's Bistro, Longridge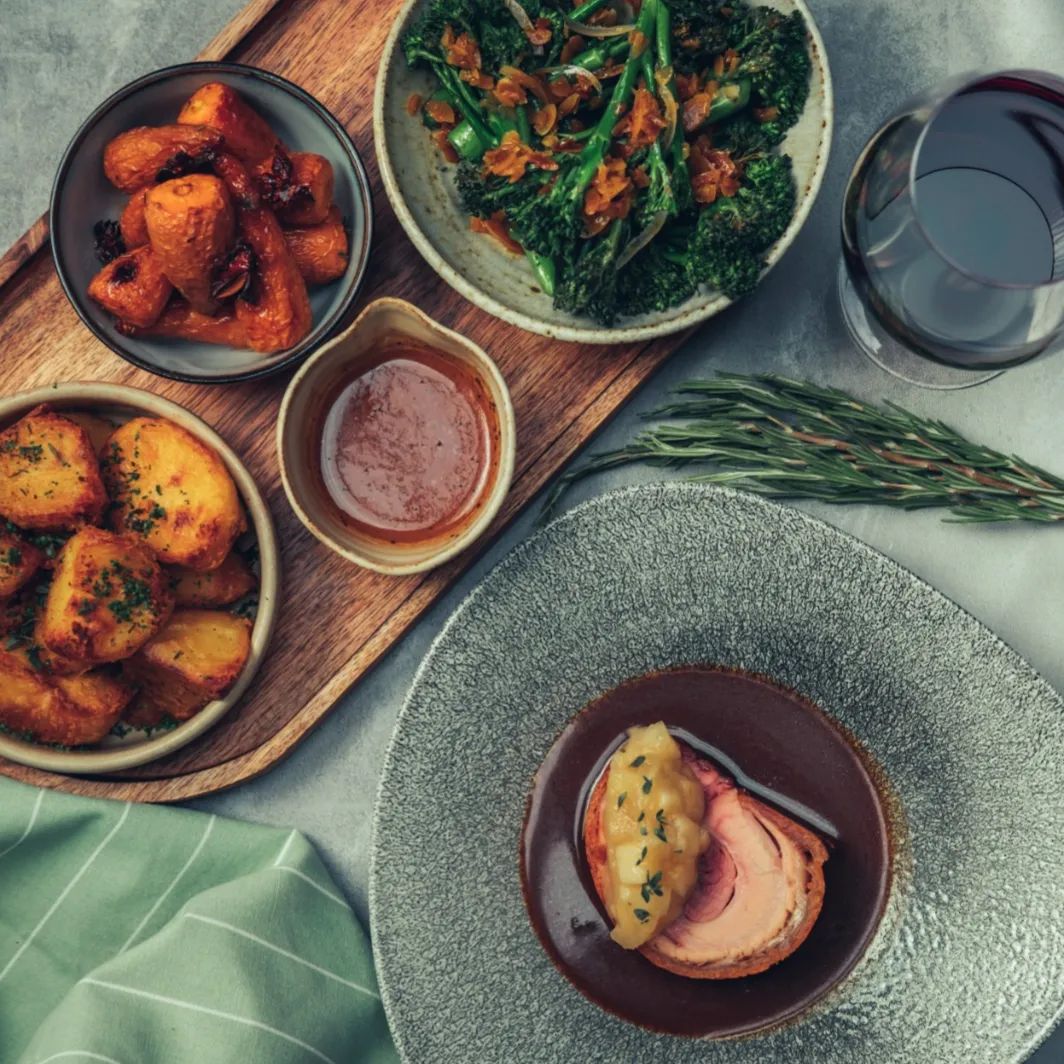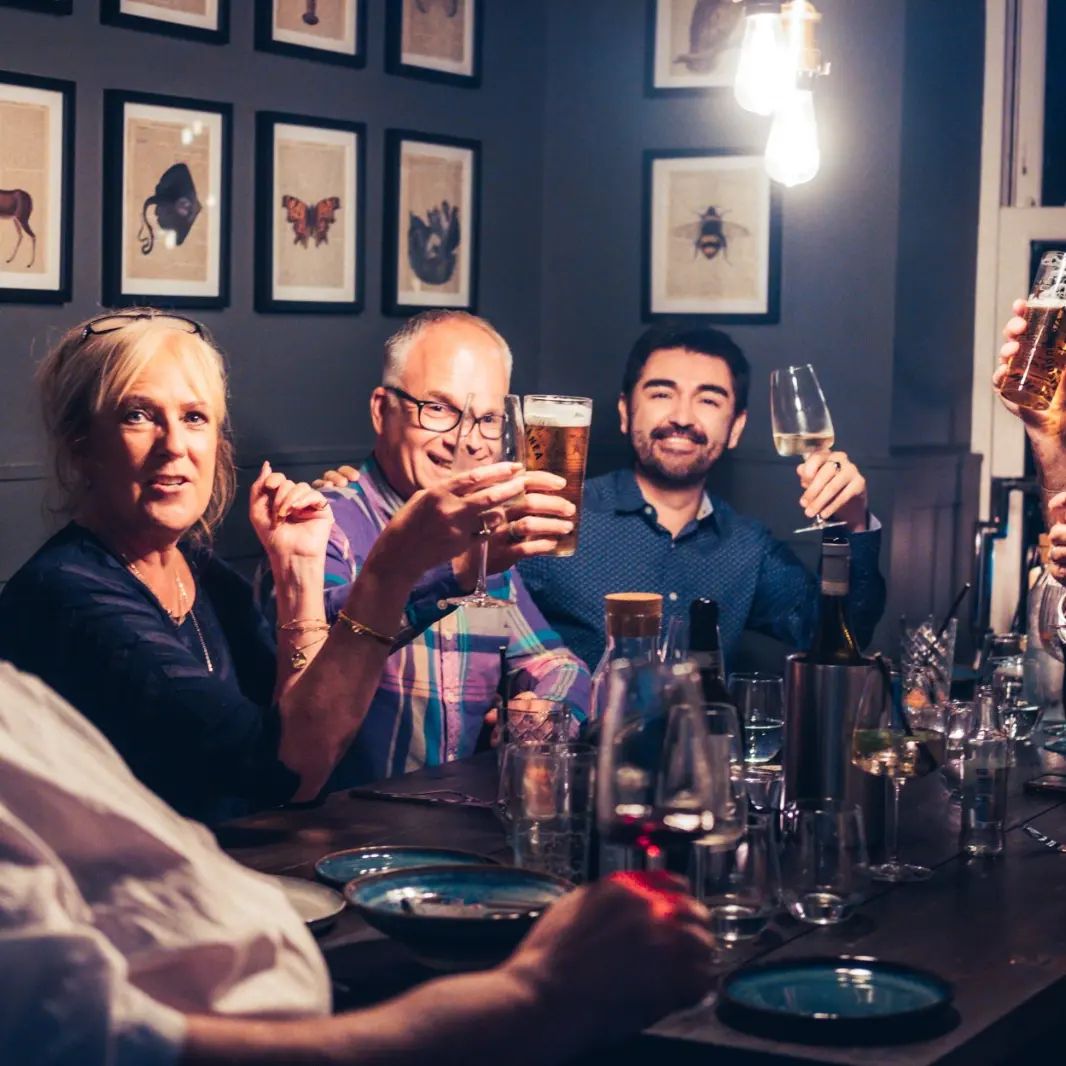 A newcomer to Longridge, Fell Bistro comes from former Masterchef the Professional finalist Oli Martin who has already spent eight years at the Hipping Hall restaurant, four AA rosettes.
With head chef Rikki Hughes, formerly of Tom Kerridge's Michelin pub The Hand and Flowers in Marlow, at the helm of the kitchen, we're expecting big things.
The menu offers a selection of classic dishes with their wood-fired oven and grill featuring prominently. Elsewhere, find hearty Sunday lunches and light snacks.
Open now
Bread and Bowl, Spinningfields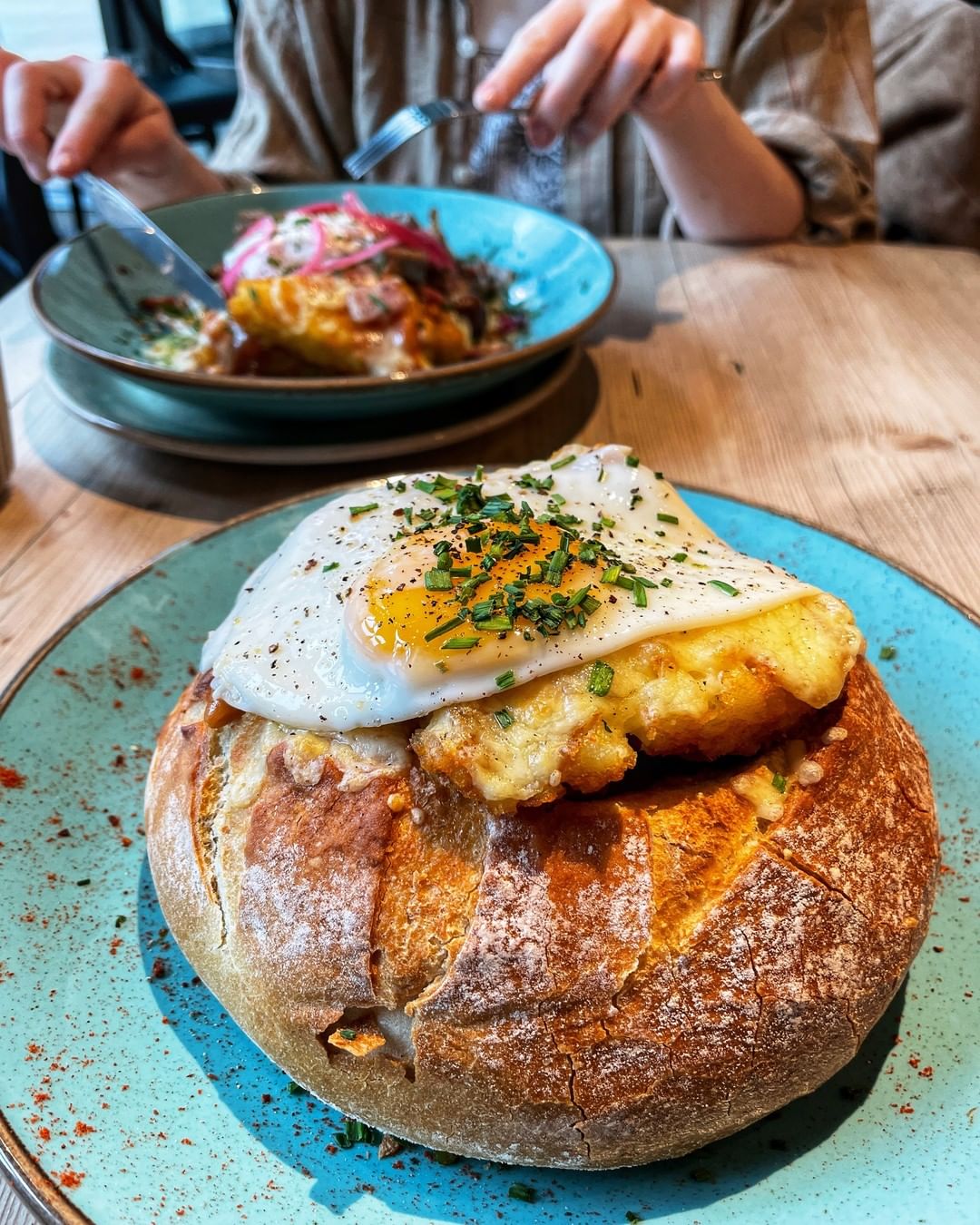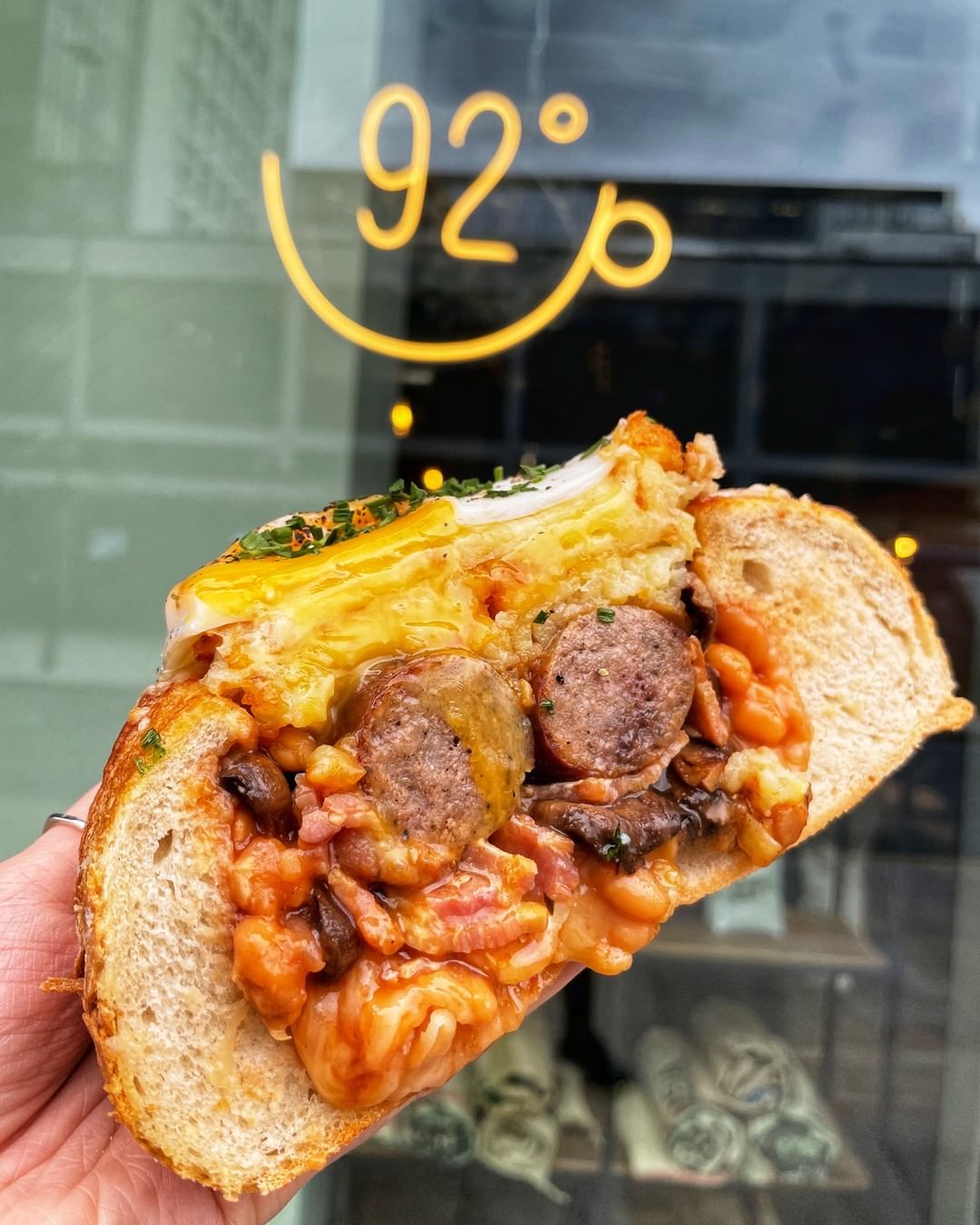 There's carb overload, and then there's Bread & Bowls' full English breakfast in a hollowed-out loaf.
First launched in February 2020, these huge sourdough breads – stuffed with favorite fried foods like high-quality local sausages, crispy bacon, beans, cheese, mushrooms, grilled tomatoes and hash browns – have become a locked-in, hungover sensation.
Now you can find them at the new Spinningfields 92 Degrees cafe, located inside Building #1 Spinningfields Served between 8am and 4pm daily.
Open now
Bold street cafe, Oxford Road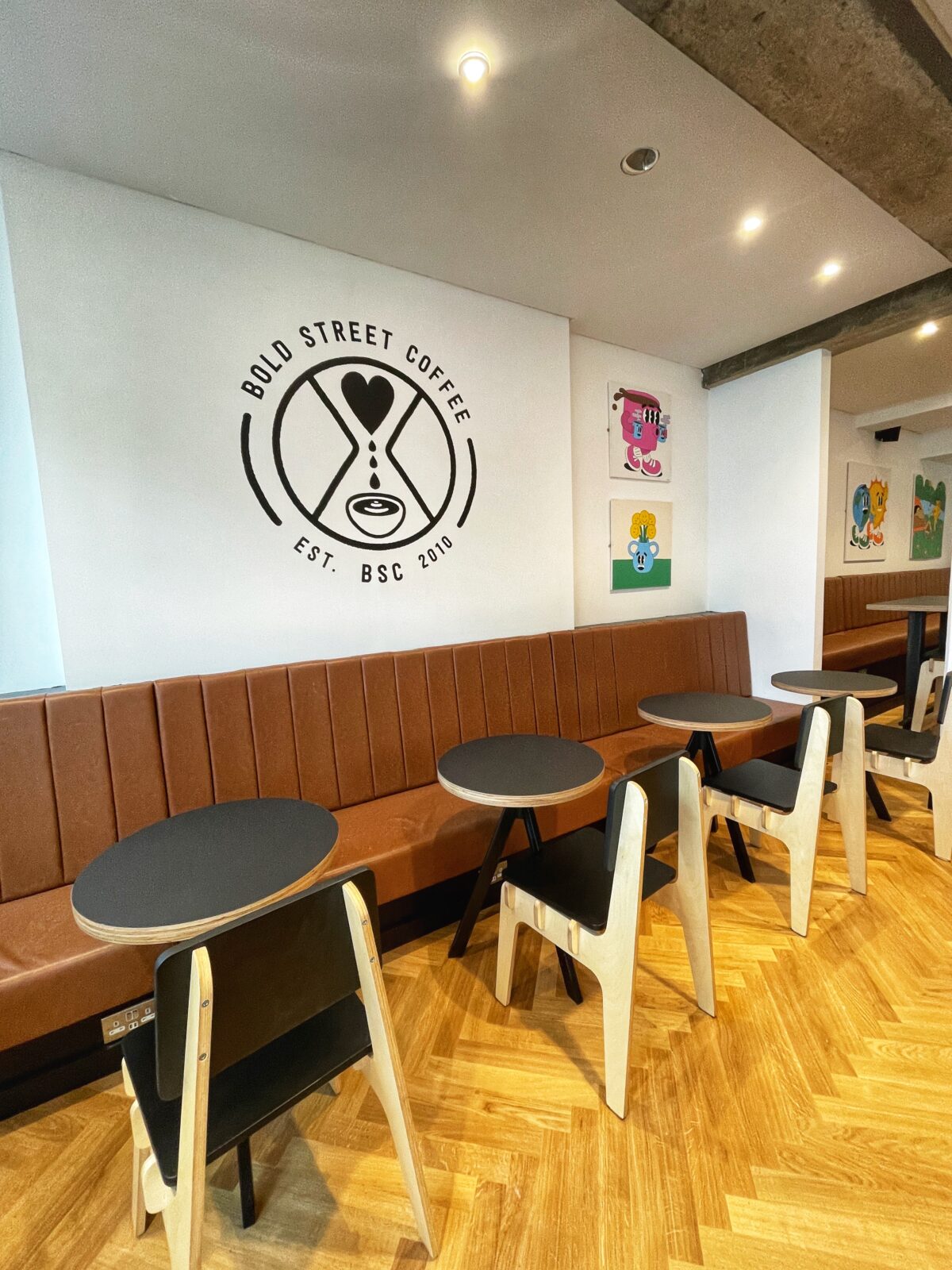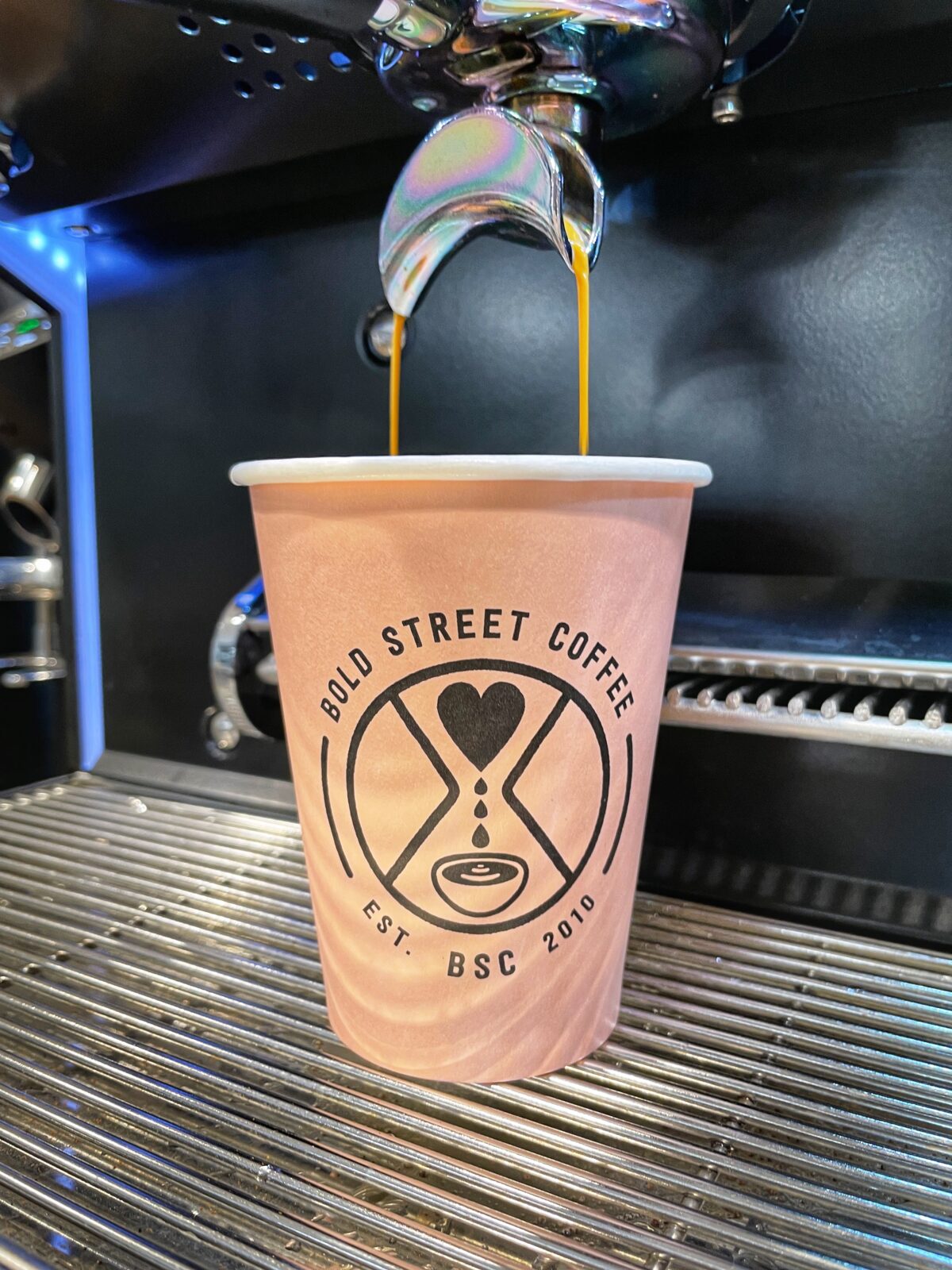 Born in Liverpool, Bold Street Coffee has just opened its second shop here in the space of a few months.
Moving into university territory, the new site is in University Green, just off Oxford Road.
Serving the same menu as its Cross Street venue, head for egg cartons, signature BSC fries and hearty bowls of super porridge and granola.
Open now
Feature Image – Federal / Tortilla / Le Manc Eats