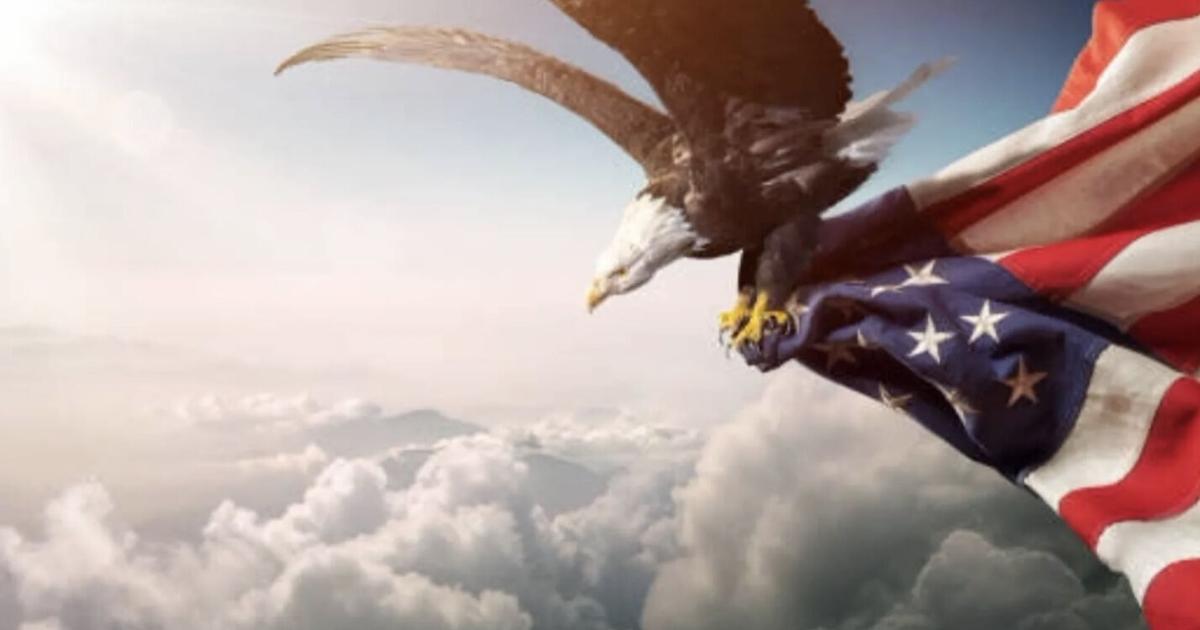 Ladies For Liberty to Host Fundraising Buffet at Trump National Golf Club on Friday, September 9 | Hunterdon Magazine News
TEWKSBURY TWP. – Ladies For Liberty Inc. (LFL) will host its annual fundraising dinner buffet from 7-10:30 p.m. on Friday, September 9 at the Trump National Golf Club at 900 Lamington Road in Bedminster.
The evening will include cocktail and mocktail, open bar, past hors d'oeuvres, raw bar, carving stations, assorted food tables and desserts. Tickets are $200 per person.