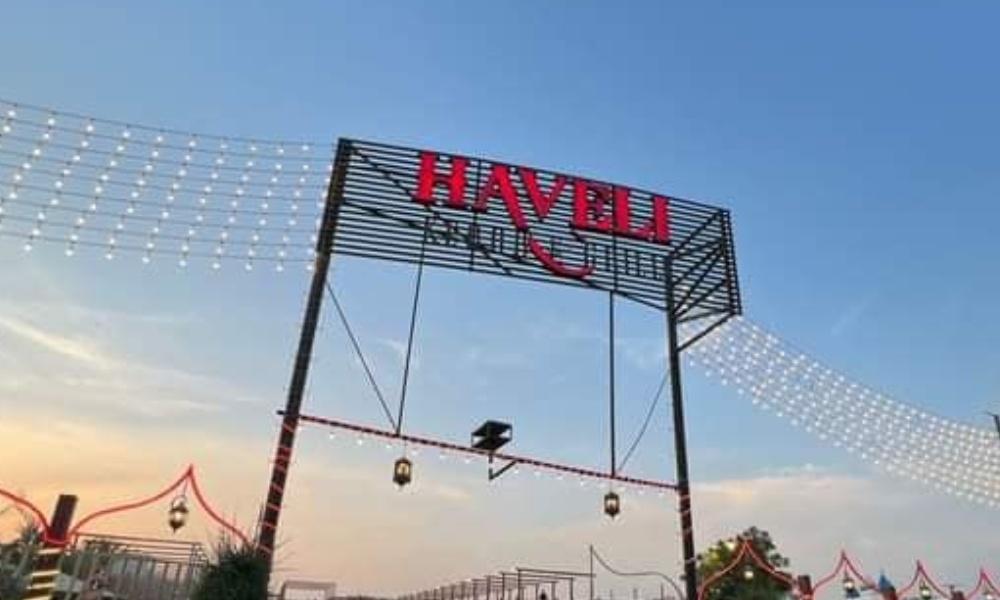 Iftar buffet fails – Haveli restaurant under fire as people wait for food
The video we are about to show you is not from a shadi hall or welfare trust. This is a renowned restaurant that is going viral after its poor execution and mismanagement of the Iftar buffet.
Watch the video below.
Haveli restaurant under fire
Now that you've seen the video, the context might be more accessible. A recent video that went viral isn't just a video. This is a big question mark on our society as a whole. In the meantime, we couldn't be more disappointed watching it.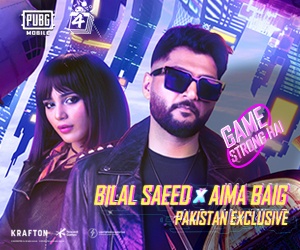 The video was filmed by a customer who went to have an iftar dinner at the restaurant. However, to his surprise, the restaurant served no food or very little food compared to the number of people allowed in the restaurant. The dishes were empty and there was a war situation to say the least – war to fill their empty stomachs.
Those who had food on their plates were unfazed by the utter chaos. Meanwhile, those who had nothing hoped to get something or the other.
Read more: 6 places to find the most perfect dumplings in Karachi
Who is responsible?
It could be simple to blame the restaurant. However, the public, who only came in the month of Ramadan to try this *out of this world* iftar buffet, are also responsible. People who weren't served anything didn't try to leave, which made the mess even worse.
Read more: Kurkure Jhatpat Jugaar 2 is back with a bang, and here's why it's the best
On the other hand, restaurant management is something they really need to work on. The number of people allowed in the restaurant is huge which makes no sense even if they can afford to accommodate them.
Stay tuned to Brandsynario for the latest news and updates.