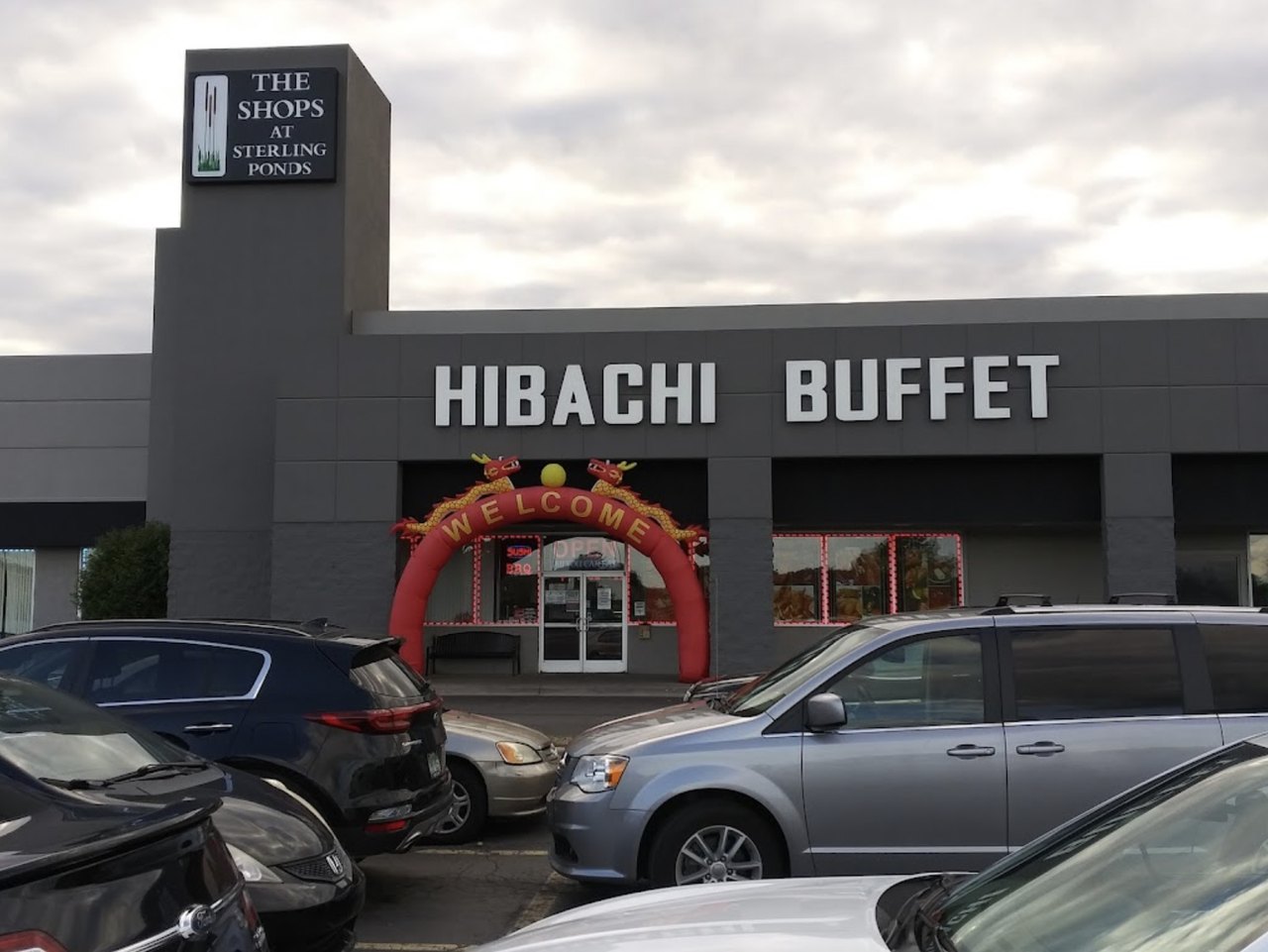 Hibachi buffet near Detroit serves all-you-can-eat sushi
Posted in Detroit
October 04, 2022
When you're hungry, there's nothing like a buffet. Whether you have a medium or huge appetite, it's hard to beat the experience of enjoying all-you-can-eat meals in a casual environment, and a wonderful buffet near Detroit certainly fits the bill. Gather the whole family for a delicious dining experience that will satisfy even the hungriest customer.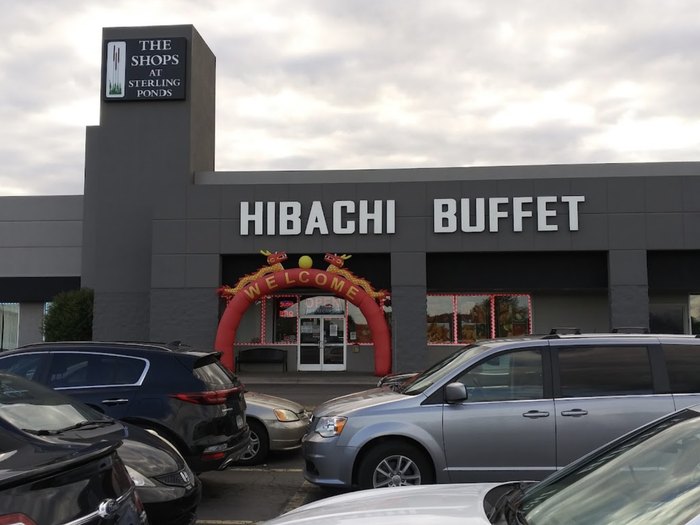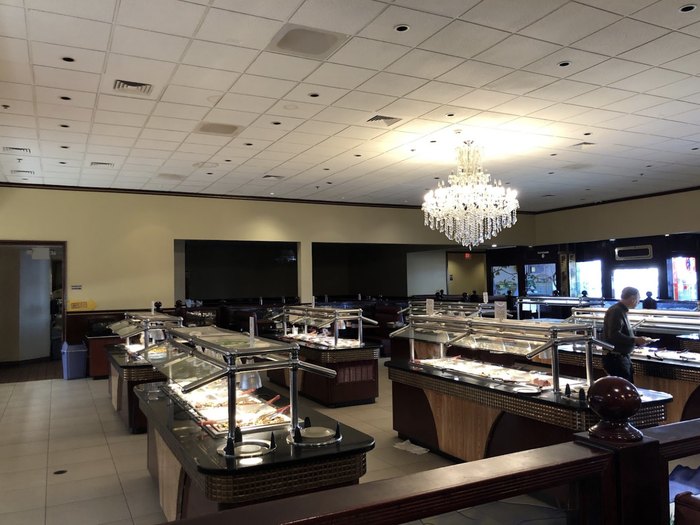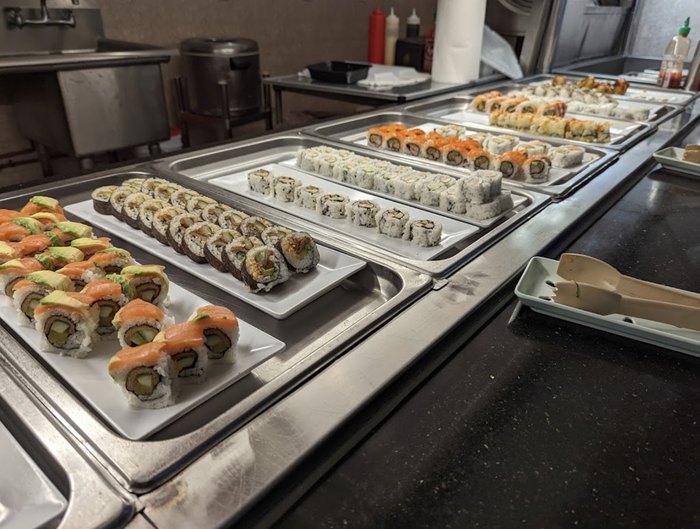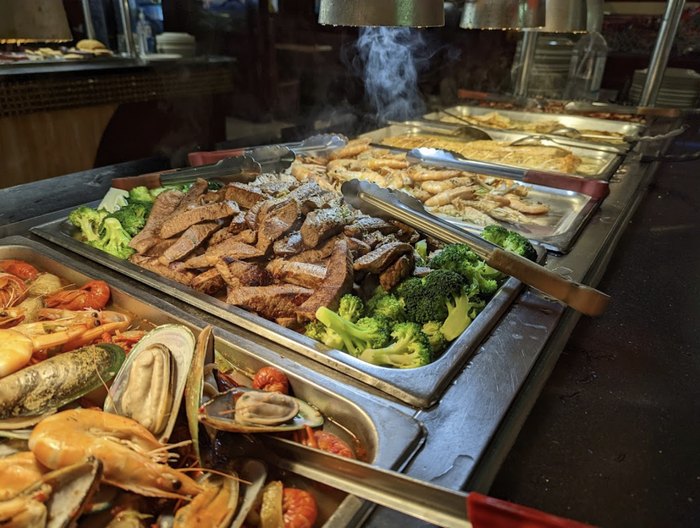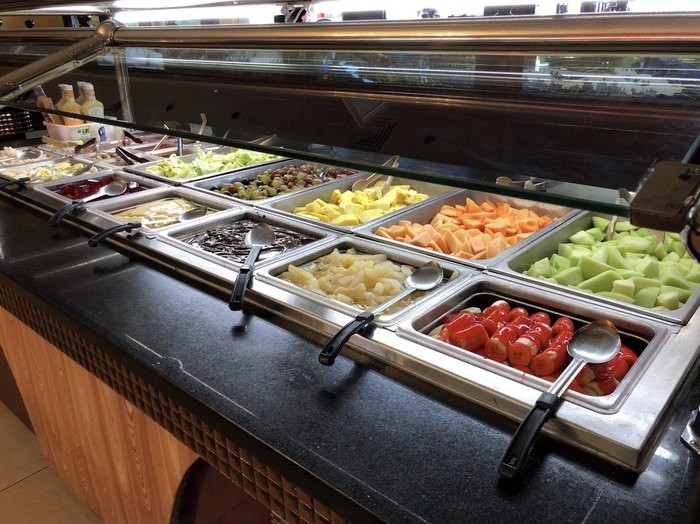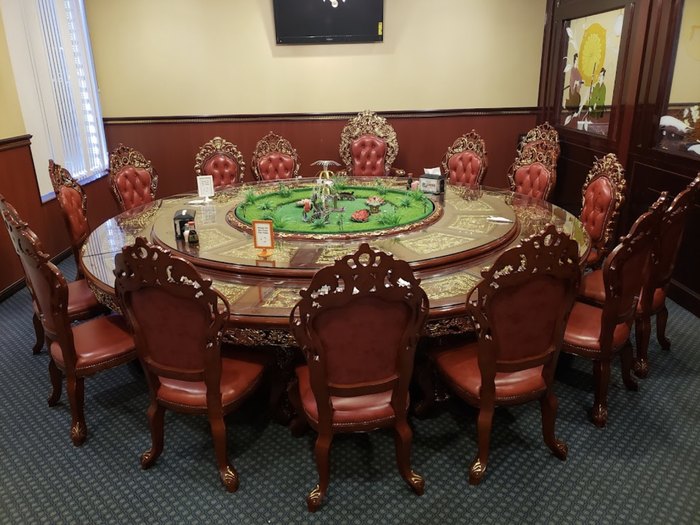 Learn more by visiting the Hibachi Buffet Facebook page. Have you and your loved ones visited this great buffet near Detroit? Share your favorite buffet dishes with us by leaving a comment on Facebook or recommend another all-you-can-eat dining experience in Detroit by filling out our nomination form.
Are you still hungry? Be sure to read up on this country store near Detroit with delicious and authentic Polish cuisine.
Address: Hibachi Buffet (buffet is open), 33431 Van Dyke Ave, Sterling Heights, MI 48312, USA