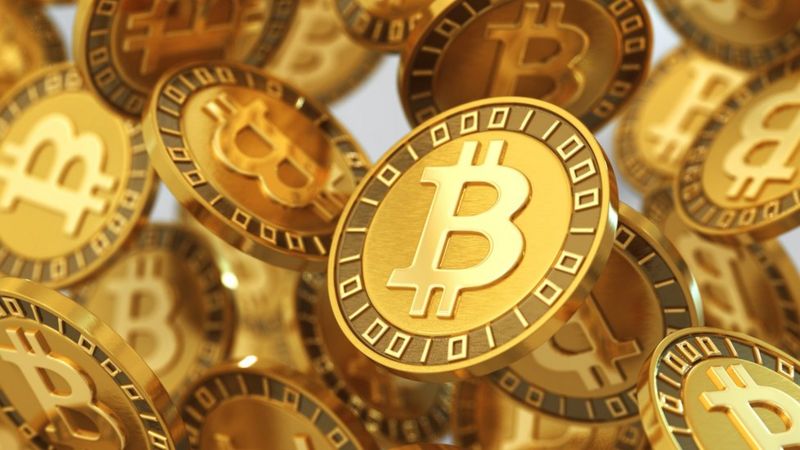 Elon Musk, Zhao and others hit out at Warren Buffet for criticizing Bitcoin
Some prominent bitcoin investors have hit out at US billionaire, Warren Buffet, for his criticism of the cryptocurrency.
Naija News reports that the Berkshire Hathaway founder slammed Bitcoin at his company's annual shareholder meeting over the weekend.
Speaking at the meeting, Buffet said he would not buy all the bitcoin in circulation for $25, adding that cryptocurrency produces nothing beyond magic.
Defending his stance on bitcoin, the billionaire said he would write a check for $25 billion for owning 1% of farmland in the United States, but not a dime for BTC.
He said, "You offer me 1% of all the apartment buildings in the country and you still want $25 billion, I'll write you a check, it's very simple. Now if you told me you have all the bitcoin in the world and offered it to me for $25, I wouldn't take it because what would I do with it?
"I should sell it to you one way or another." It won't do anything. Apartments will produce rents and farms will produce food.
Reacting to the comment from Buffet, the richest man in the world and some to own Twitter, Elon Musk mocked the billionaire for unknowingly trading bitcoin through his statement.
Also, a popular bitcoin investor, Michael Saylorwho has invested around $3.57 billion in BTC, says people can choose money that empowers them or impoverishes them.
"You are free to choose the money that empowers you rather than suffer from the money that impoverishes you.
"I would buy all your bitcoins for $25", he wrote on Twitter on Monday.
The founder of the Binance exchange, Changpeng Zhaosaid Bitcoin and Buffet don't need each other.
"They don't need each other. Warren has enough paper money and is happy. Bitcoin has enough supporters and is growing,", he wrote on Twitter.