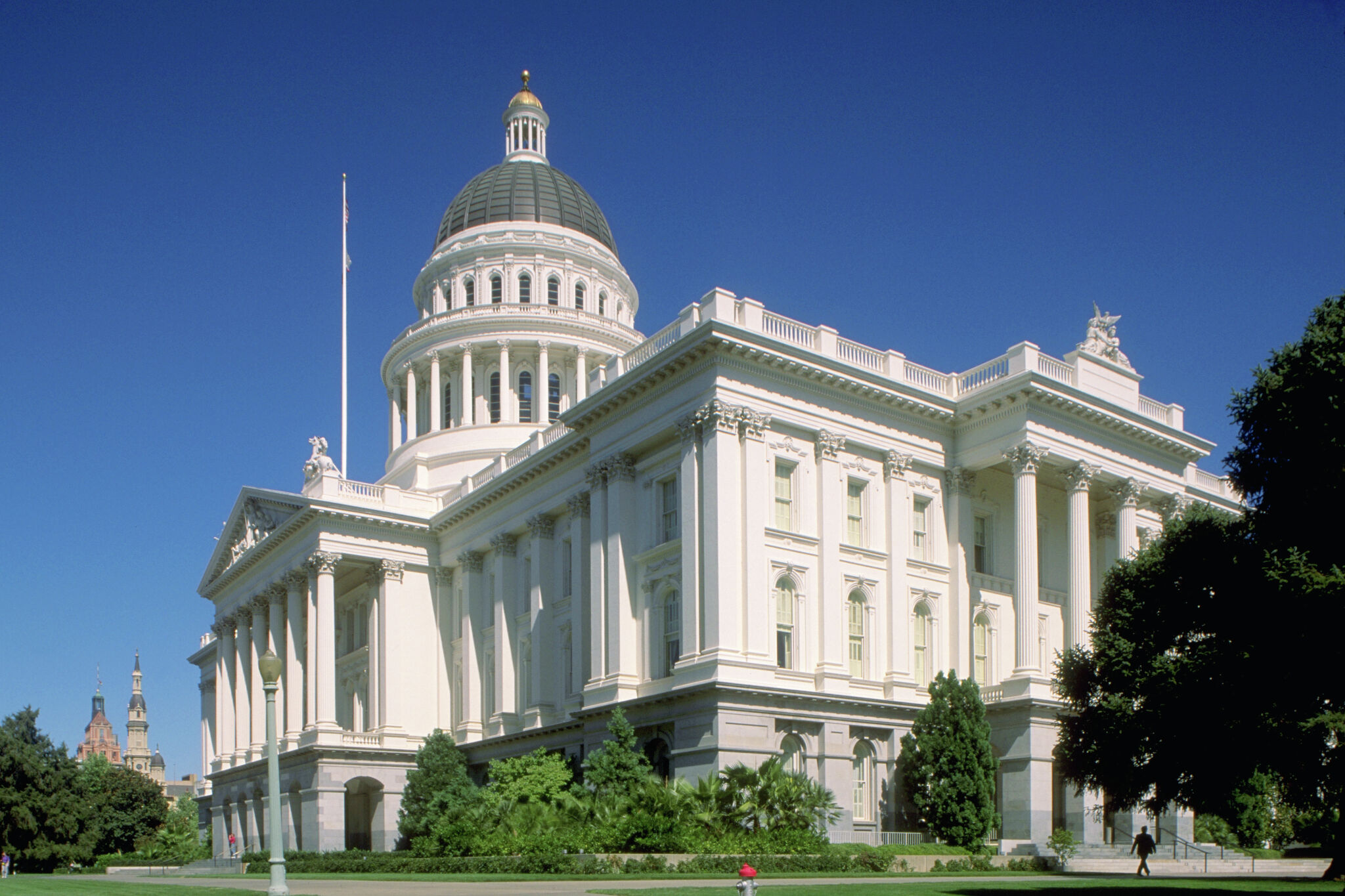 California's Proposed Fast Food Bill Isn't What It Seems
Over the past two years, the negative impact of COVID-19 on California's restaurant industry has been profound, with many forced to permanently close their doors. Small business owners who have managed to make ends meet and survive – like me – still face a difficult climb.
I'm the CEO of Pretzel Power, a small franchise business started by my parents in 1993. We brought the first Auntie Anne's Pretzels and Cinnabon locations to the West Coast. We currently operate 11 stores as franchisees with locations in Pleasanton, Hayward, Milpitas, San Jose, Livermore and Tracy.