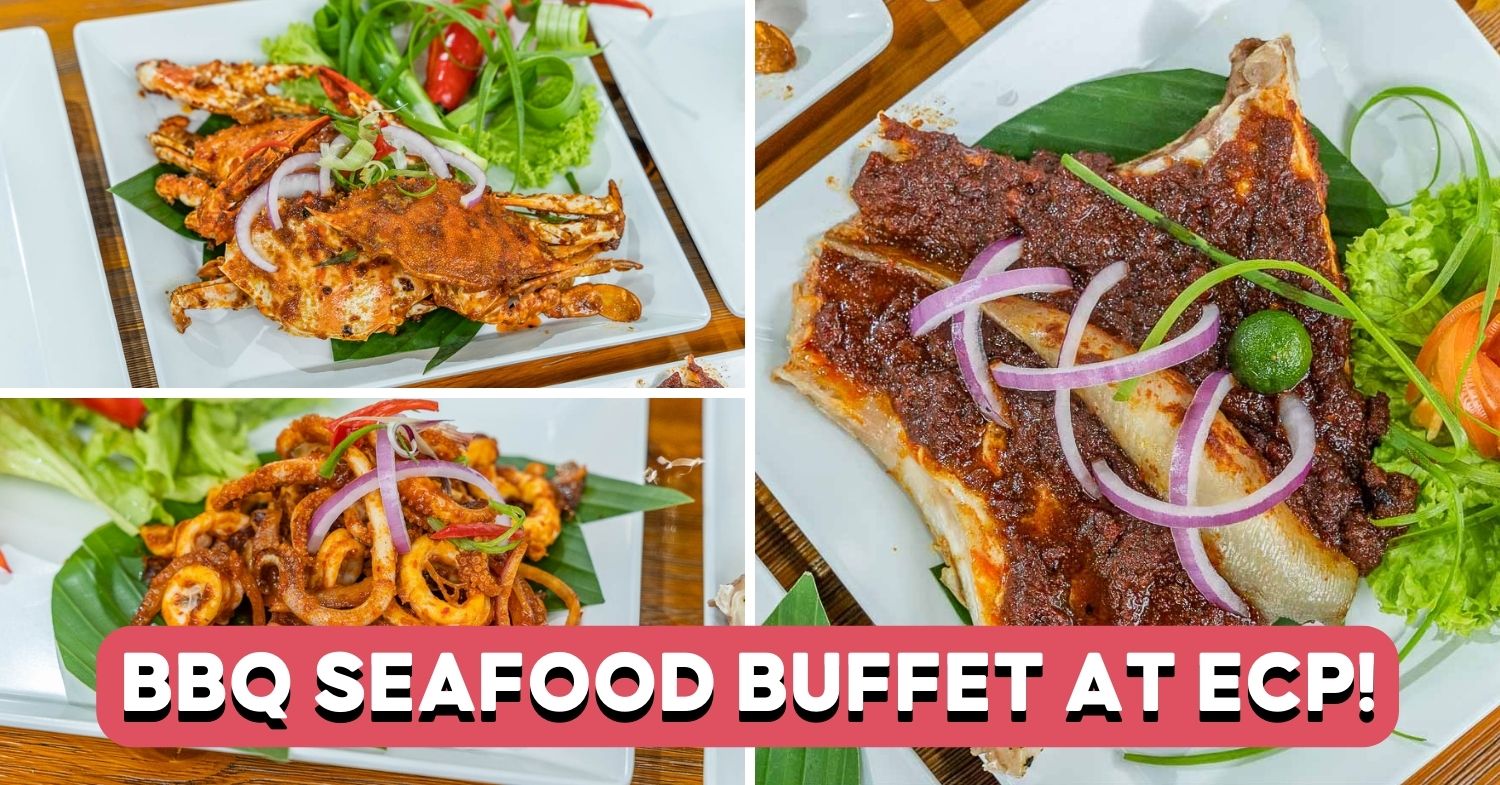 Breeze Seafood & BBQ: $39.90 East Coast Seafood Buffet
Breeze Seafood & BBQ on the East Coast
Seafood lovers come in all shapes and sizes: some prefer their seafood precisely steamed, while others enjoy it heartily barbecued. If you are more of the latter, then you are likely to appreciate the fare at Seafood Breeze and BBQ.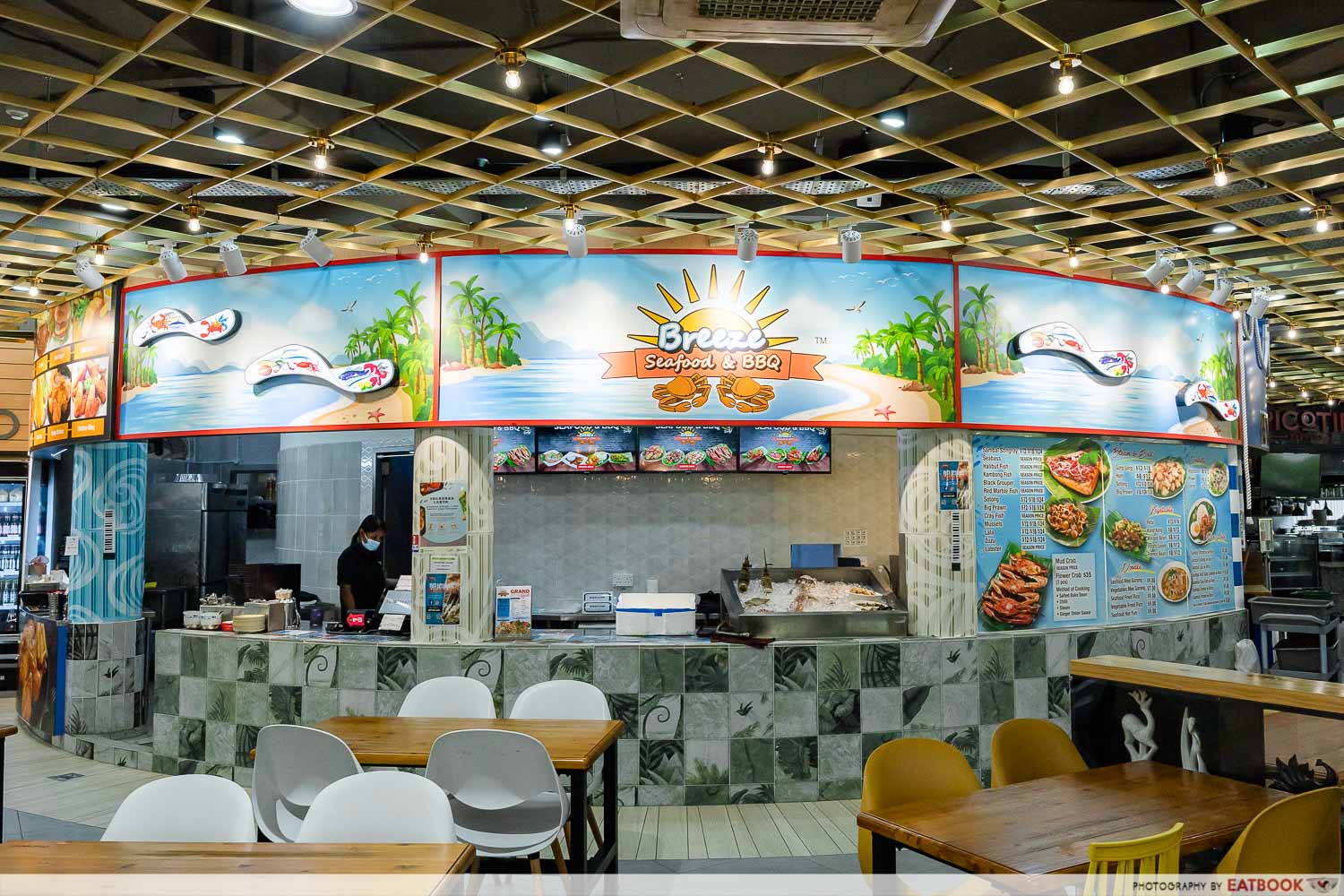 The seafood restaurant recently opened in food splasha food court located at east coast park. To celebrate, the restaurant offers a A la carte seafood buffet ($39.90 for adults, $15.90 for children). The promotion lasts until the end of September, so come down to have all the smoked seafood you want while you can!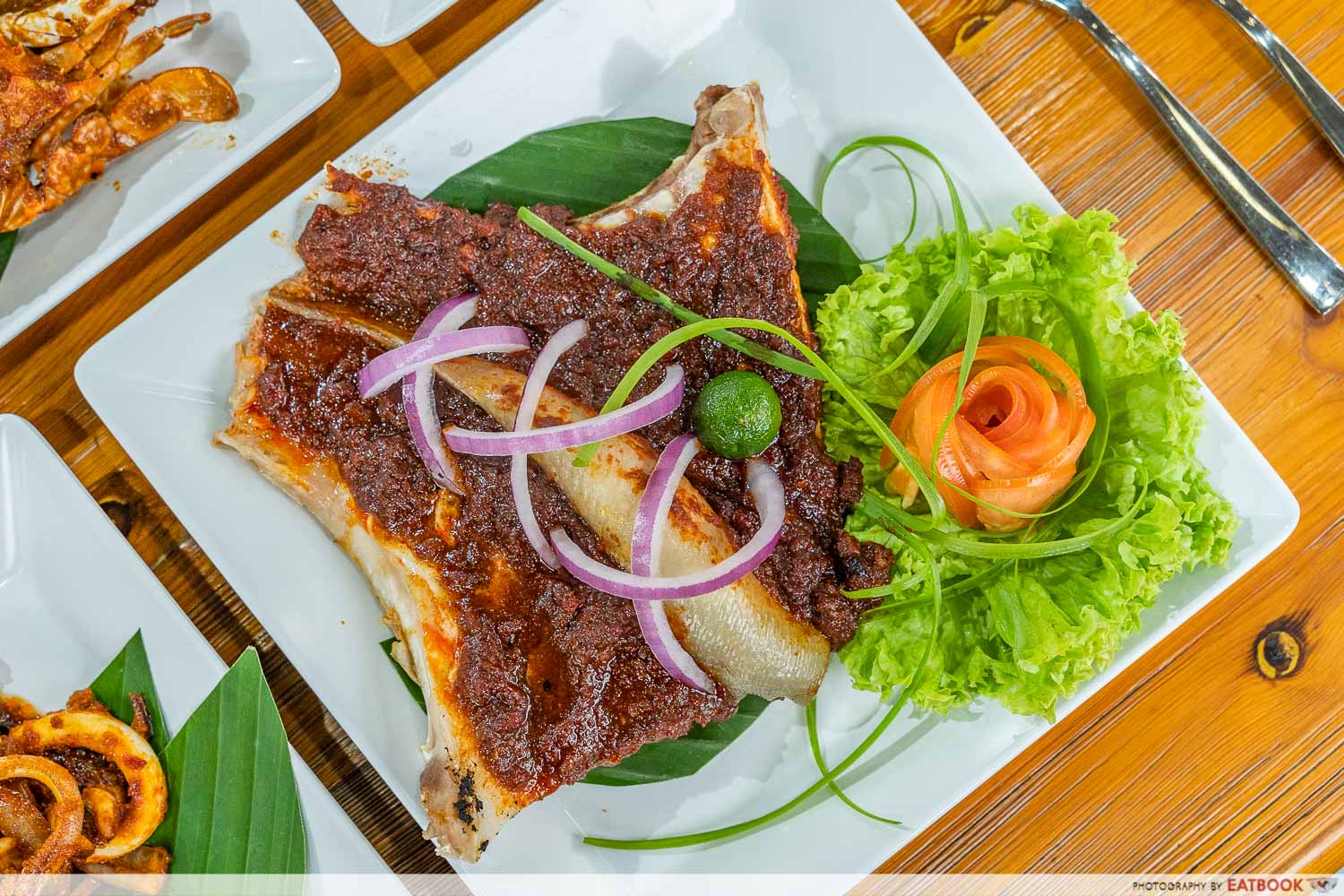 One of Breeze Seafood & BBQ's signature dishes is their signature Sambal Stingray (from $12 à la carte). We tried the dish ourselves and found it tender, meaty and evenly cooked. It also helped that the sambal sauce was exactly how we like it, with its flavors cutting through the spicy burn.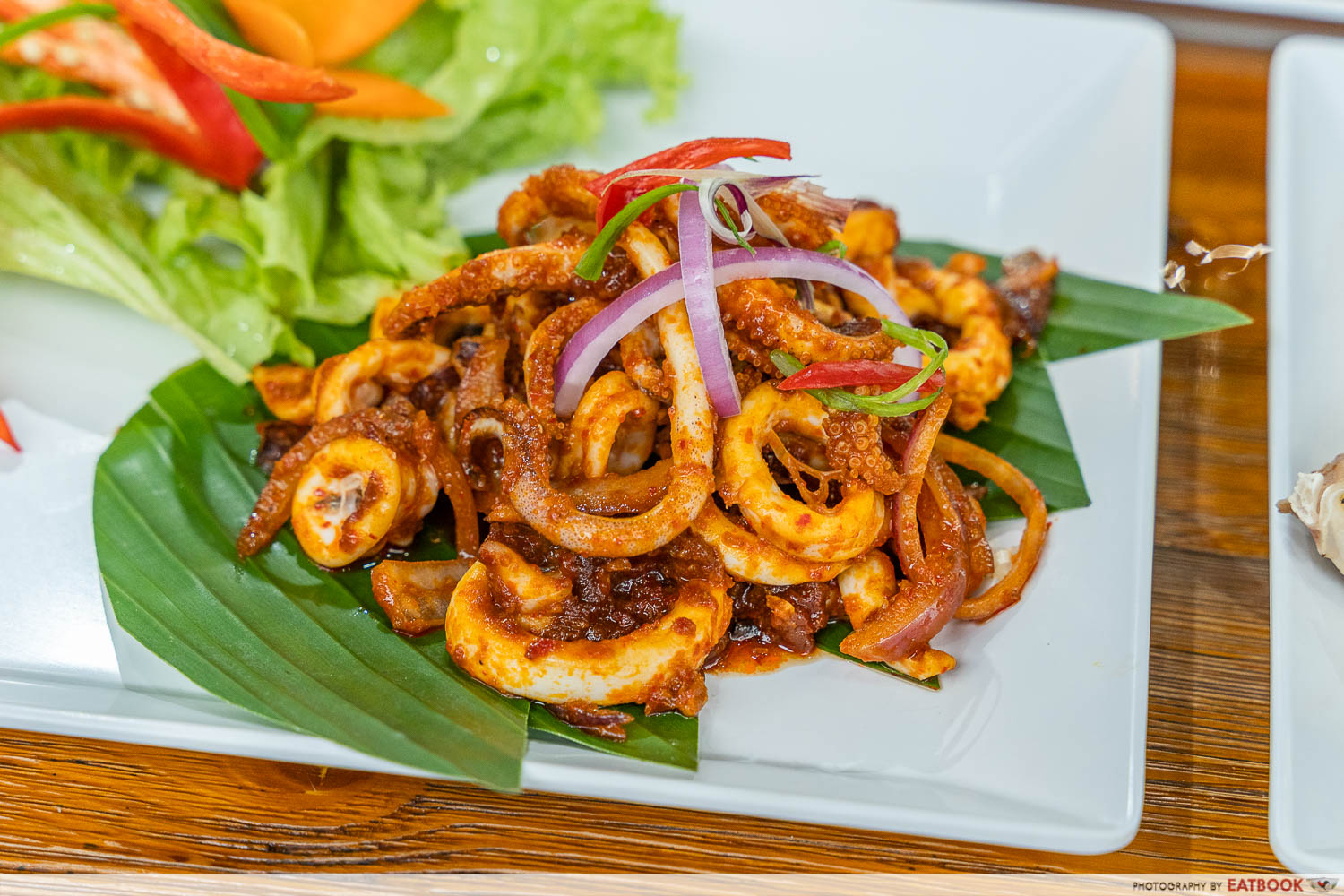 Double the spicy feast with the Sambal Sotong (from $12 à la carte). We were pleasantly surprised by the delicacy and softness of each piece of sotong. The aroma of the wok hei was not to be laughed at either. The sambal was the same as before, teasing the senses with its spiciness.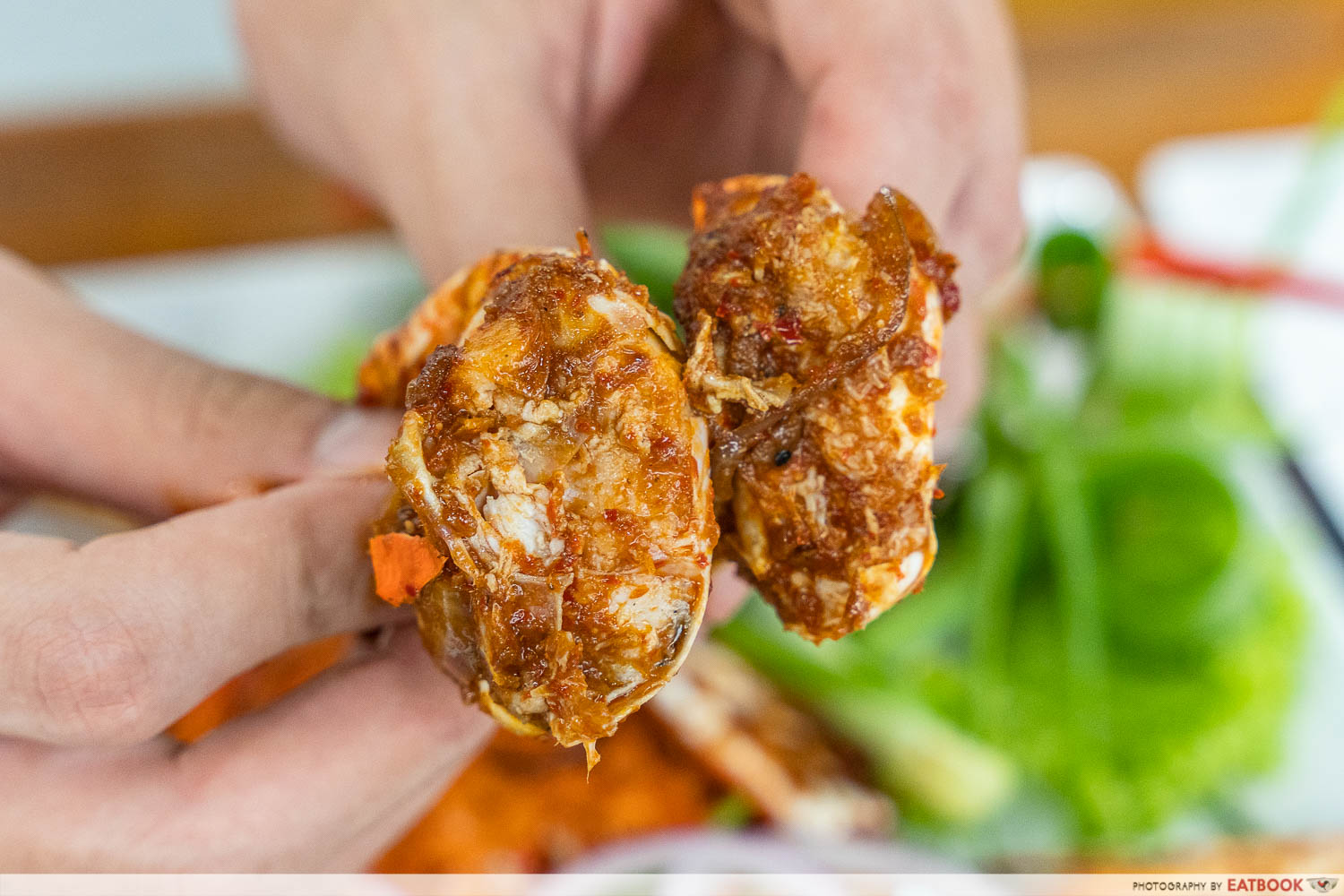 Don't miss the Flower crabs ($35 for 3 pieces), too. You can choose to have them in four different styles, namely Beans with salted bacon, Chile, Steamand Ginger and onion sauce. Whichever style you choose, you can expect the crabs to be fresh and sweet.
With a minimum spend of $50, you can get 10% off your total bill, but this only applies to a la carte orders. All you have to do is follow the Breeze Seafood & BBQ Facebook and Instagram pages, then share this post on FB and an IG story. Show proof to the staff to take advantage of the discount.
Address: 902 East Coast Parkway #01-02, Food Splash, Singapore 449874
Opening hours: Every day from 11 a.m. to 10 p.m.
Tel: 8459 2824
Website
Breeze Seafood & BBQ is not a halal certified restaurant
Photos taken by John Lery Villanueva.
This post was brought to you by Breeze Seafood & BBQ.