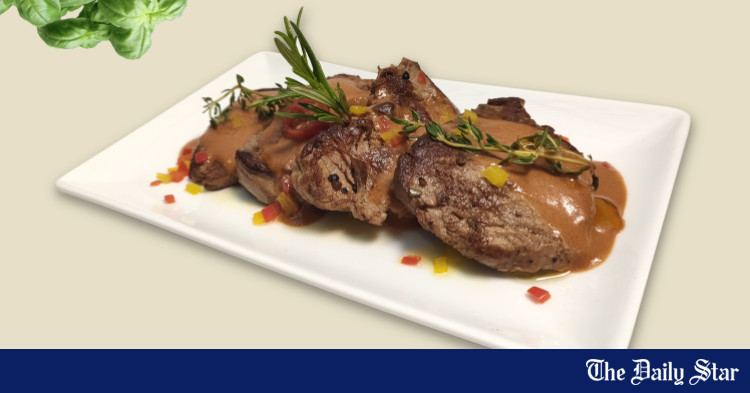 Amazing Buffet Deals at Radisson Blu Dhaka Water Garden!
Photo: Radisson Blu Dhaka Water Garden
">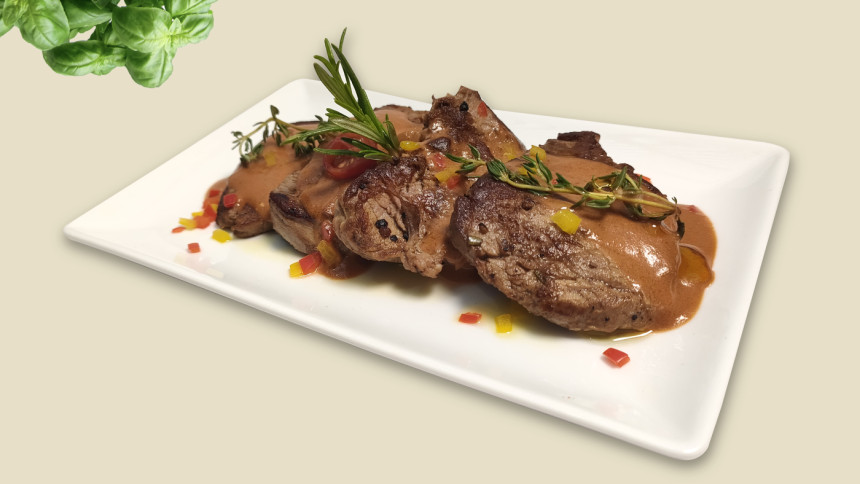 Photo: Radisson Blu Dhaka Water Garden
The Radisson Blu Dhaka Water Garden always brings smiles to the faces of their respective guests, with a delicious and scrumptious buffet breakfast, lunch and dinner at the Water Garden Brasserie.
To get the morning off to a good start, customers can come and enjoy the buffet breakfast at 2200 Tk++ per person, every day from 6:30 a.m. to 10:30 a.m. Breakfast will include a range of savory items such as chicken and beef mortadella, smoked fish, assorted cheese platter, fresh squeezed juices, cereal section with low fat milk, dried fruit, yogurt, a live egg station and a variety of bread, sweet bakery and pastry etc.
For all the latest news, follow the Daily Star's Google News channel.
Food lovers can taste the buffet lunch consisting of a selection of appetizing dishes such as Chicken Biriyani, Koobideh Lamb Kebab, Beef Steak with Mushroom Sauce, Pan-Seared Fish Fillet. The dessert station will include Swiss chocolate cake, pineapple meringue, lemon roulade, and more. The lunch buffet is priced at Tk 2900++ per person, from 12:30 p.m. to 3:30 p.m., only on Fridays and Saturdays.
Diners can pamper their souls and bellies with a trip to the signature restaurant, Water Garden Brasserie and savor different cuisines every night of the week. The dinner buffet is priced at Tk 3500++ per person from 6:30 p.m. to 11:00 p.m. Delicious dishes such as Weiner Schnitzel (chicken), beef medallion with wild mushroom sauce, tempura shrimp and vegetables with condiments will give guests a chance for a delicious experience. In addition, the taste buds will appreciate the delicious desserts such as strawberry cake, pineapple turnover, Swiss banana roll, hazelnut mousse, etc.
All buffets are accompanied by the "Buy 1 Get 1 Free" privilege, an offer available for certain bank cards.
All prices are subject to 15% VAT and 12.5% ​​service charge.
For restaurant reservations call 01730089130, 01313030307.