7 Once-Popular Fast Food Chains That Came to a Shocking End – Eat This Not That
Fast food joints are, sometimes, a flash in the intended pun. While the staples (read: McDonald's, Burger King, Five Guys, etc.) seem fairly indestructible and consistent, not all burger and fries chains are built to last. In fact, some end up meeting a surprising or tragic end, no matter how small.
Here are several restaurant brands that were once huge but eventually fell out of favor and disappeared.
For more fast food news, see 8 worst fast food burgers to avoid right now.
Poor Chick. The brand started in the 70s and was a hit for a while, taking its signature Tex Mex fast food across the United States and Europe. But in 2003, the chain had encountered financial difficulties. Chi-Chi filed for bankruptcy the same year, and then things really got worse.
The location of a Chi-Chi in a Pennsylvania mall was at the center of the largest outbreak of hepatitis A the United States has ever seen: more than 650 cases were linked to the location.
The chain ended up paying $40 million as a settlement to victims of the outbreak and ended up closing shop in the US and Canadian markets.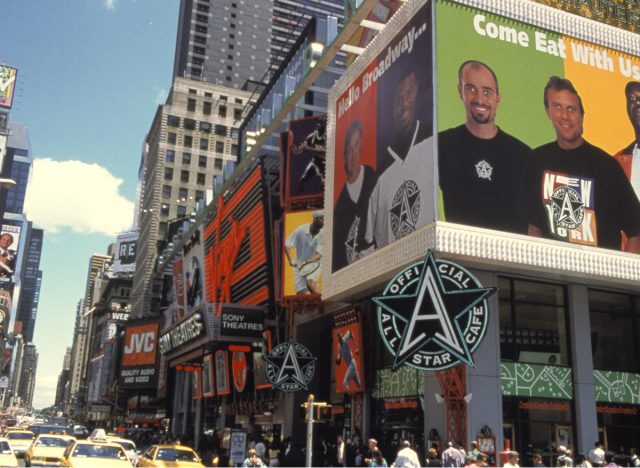 Surely you remember the All Star Café, given the amount of marketing and star-power attached to promoting it. Wayne Gretzky, Joe Montana, Shaquille O'Neal and Andre Agassi all ended up investing in the sports-themed restaurant chain serving "stadium cuisine".
All Star Café opened in prime locations across America, from Times Square to Disney World. But even with all its famous brand investors, the chain couldn't survive the waning interest in themed restaurants. In 2007, it closed its final location.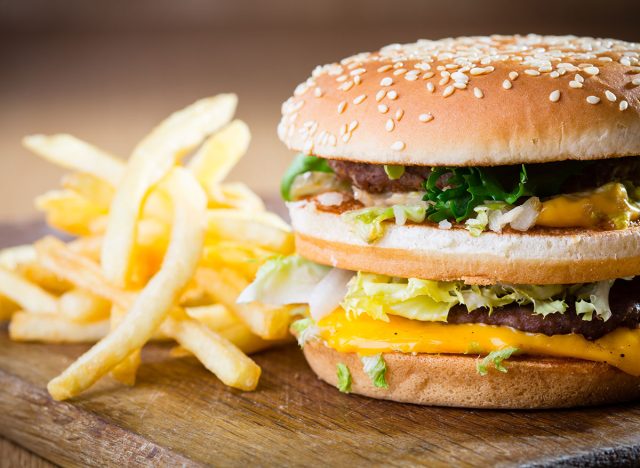 In the 70s and 80s, Wag's was a fast food chain founded by Walgreens and inspired 24-hour diners serving inexpensive burgers and breakfast options. But in 1988, Walgreens sold all 90 of the chain's locations and turmoil ensued for the brand. Wag's ceased operations in 1991, but some of its locations still operate as restaurants, under the IHOP brand.
This back-in-the-day channel has stirred up quite a drama over its lifetime. Founded in Stamford, Connecticut in 1926, the White Tower was quickly accused of shamelessly imitating another well-known competitor: White Castle. From its white fortress-like buildings to its menu, White Tower certainly wasn't trying to hide its inspiration.
And while his beef with White Castle has taken him in and out of court, that's not really what brought the channel down. White Tower's demise is due to its real estate – its restaurants were mainly located in the streets of the city center, with little access by car and zero parking. A bad move in a car-obsessed America that increasingly values ​​drive-ins.
Most of the restaurants in the White Tower eventually closed except for one remaining location that still stands in Toldeo, Ohio.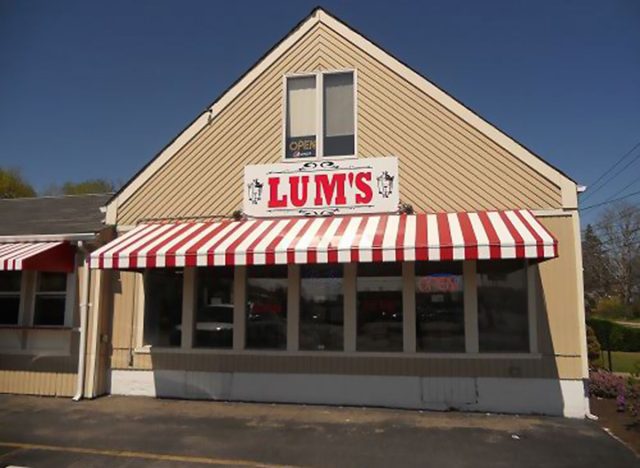 It's surprising that something with such a unique concept couldn't hold its own. The mark, which was founded in 1956 and at one time had 450 locations, was known to steam its hot dogs in beer. Genius, considering that hot dogs and beer already go so well together. But unfortunately, even this offbeat kitchen tactic was not enough to stop them from liquidating their assets in 1982.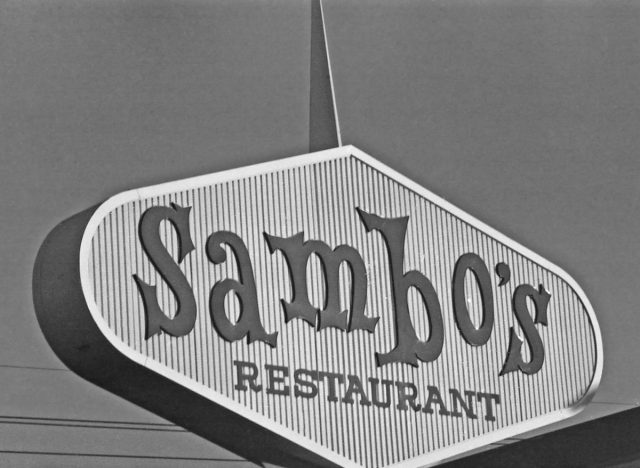 Sambo's fell out of favor in 1982, when it went bankrupt despite having as many as 1,117 locations. The last location hanging on until 2020, when he changed his name amid the George Floyd protests. "Sambo" is a racist term for people of African descent, so it's definitely for the best that the last of the chain's sites shut down or changed this major detail.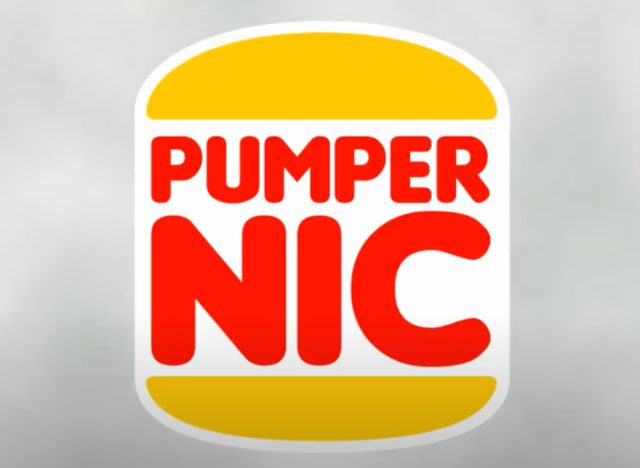 While White Tower was under fire for mimicking the concept of White Castle, Pumper Nic was in hot water with his logo. Unmistakably reminiscent of Burger King's, the Argentinian brand went through a legal battle with the king of burgers before finally going bankrupt in 1999.