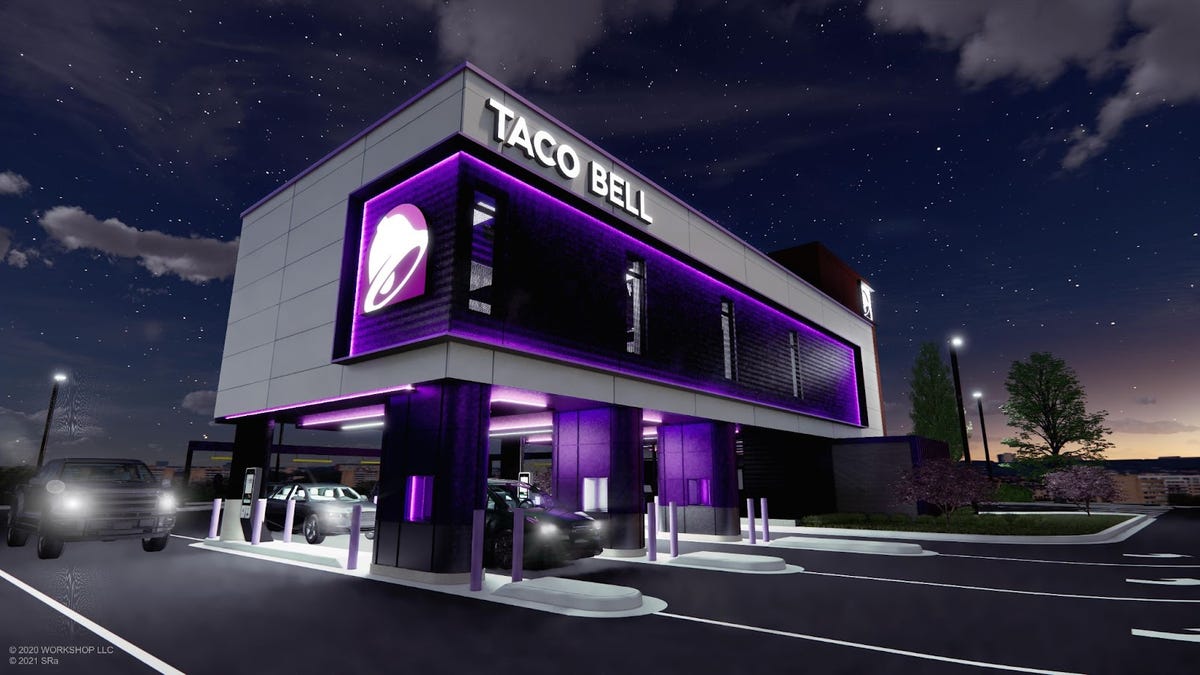 5 restaurant redesigns that point to the future of fast food
It seems that with each new innovation, Chipotle tries to get us as far away from its dining rooms as possible. In 2018, the channel started testing Chipotlanes, a drive-thru service that no one can actually order. It is only used to allow customers to retrieve the mobile order they have already placed in the app. Then, at the end of 2019, in the wake of similar innovations at Starbucks, Chipotle announced that he would test walk-in windows for mobile order pickup in big cities like Chicago, Phoenix and San Diego, it's like a Chipotlane, but a sidewalk!
And now, in 2021, Chipotle tests the pickup on the car side in its Californian sites. The process works like this: place your order in the Chipotle mobile app and select "Pickup by Car" at checkout. Drive to Chipotle and choose a parking space as close to the restaurant as possible (but do not get out of this vehicle, you hear me?!). Once you have arrived, press the 'I am here' button in the app and enter useful information such as the make and color of your car. A Chipotle employee then brings your order to your car. The future is here!
It's all part of Chipotle's apparent desire – and Chipotle is certainly not alone in this case – to make all customer / restaurant interactions as anonymous and tech-based as possible.
"As our digital business evolves, we continue to explore ways to eliminate friction and increase access to our real food," said Curt Garner, CTO of Chipotle, in A press release. "Chipotle Carside opens up a very convenient new pick-up experience for customers in our restaurant parking lots." Maybe the "friction" he's talking about is that customers have to walk into a restaurant again?